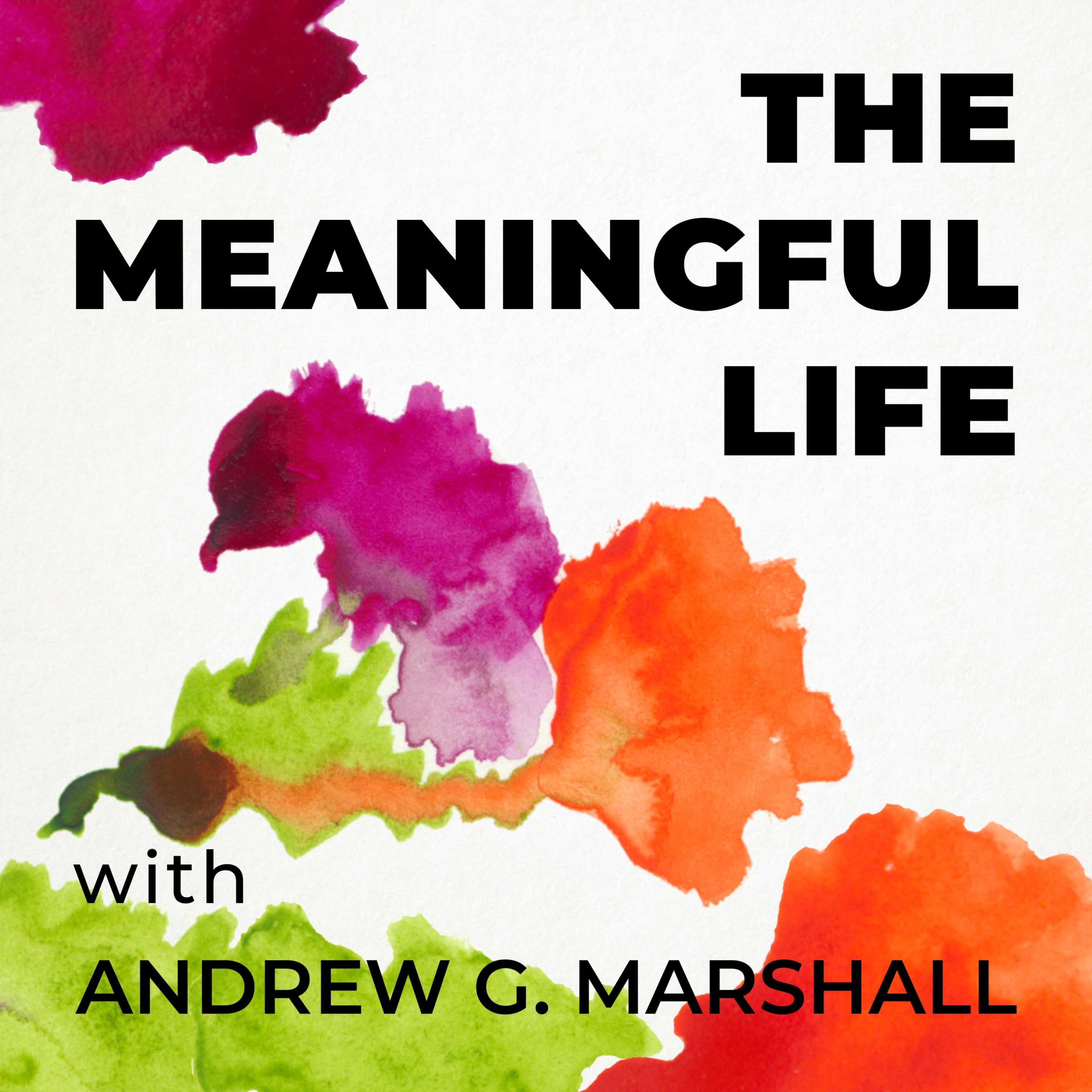 A year's worth of ideas about living a meaningful life is a lot to digest. Over 2021, we touched on trauma, reimagining death, recovering from infidelity, creating a business, parenting, gratitude, and so much more.
In this retrospective episode, Andrew and podcast engineer Michael Dooney each choose their top five. These are the episodes that stayed with them, influencing and changing the way they think about life and relationships.
In the bonus material for supporters, Andrew and Michael discuss the best ways to put what you loved about each episode into practice in order to change your own life for the better.
Follow Up
Join our Supporters Club to access exclusive behind-the-scenes content, fan requests and the chance to ask Andrew your own questions. Membership starts at just £4.50.
Listen to Andrew and Michael's 2021 highlights:
Andrew offers regular advice on love, marriage and finding meaning in your life via his social channels. Follow him on Twitter, Facebook and YouTube @andrewgmarshall