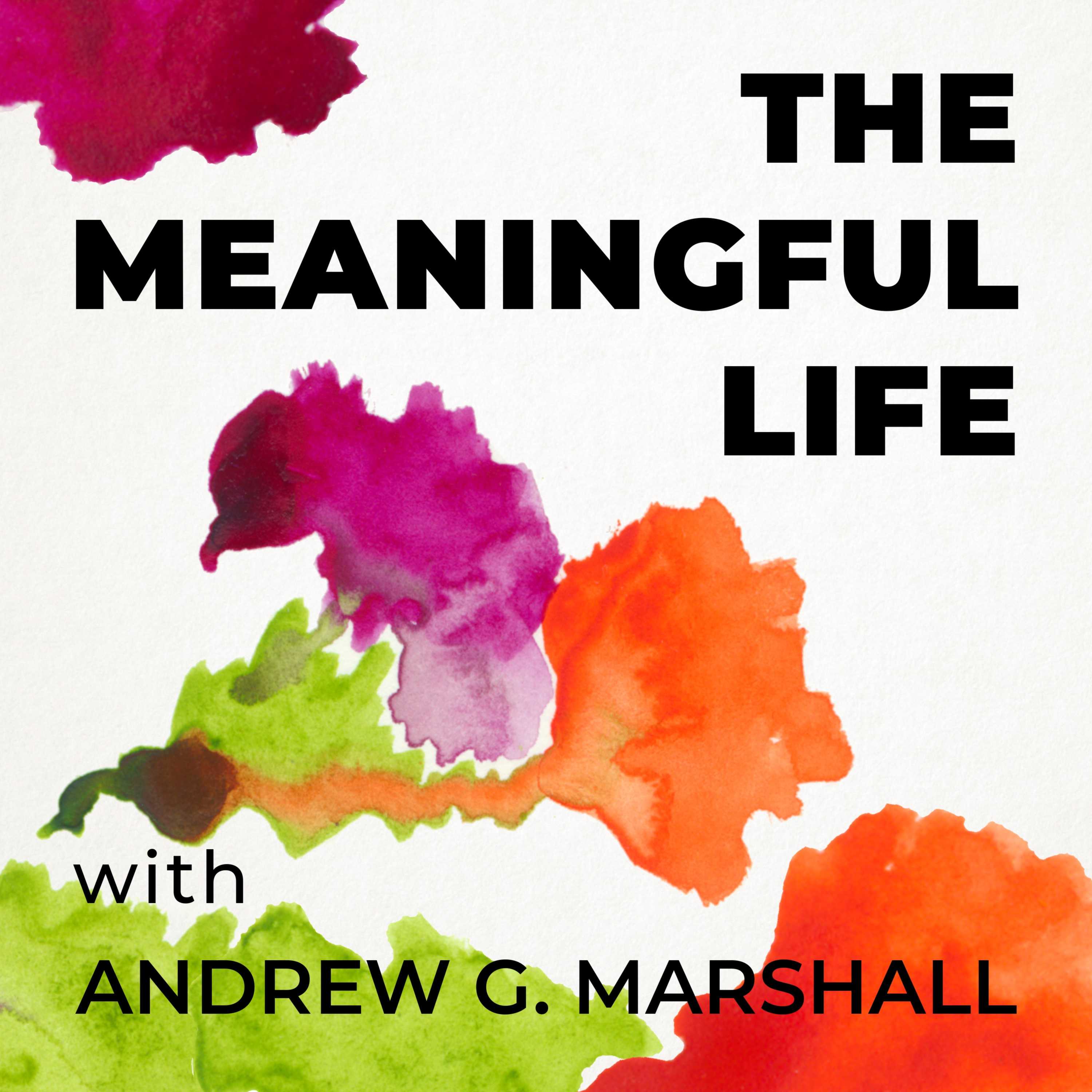 It isn't hard as a parent to find advice on breastfeeding, your child's education or managing their behaviour. What's rarer is insight into how the parenting journey changes us as a person. Yet, becoming a mother is a unique opportunity for self-realisation.
In this episode Lisa Marchiano and Andrew take a deep dive into motherhood: how it connects us to previous and next generations, how easy it is to be "devoured" by the experience of mothering, and what it means to feel rage as a mother. 
Lisa Marchiano is a Jungian therapist from Philadelphia, and co-hosts the podcast This Jungian Life. She has recently published a new book called Motherhood: Facing and Finding Yourself. Lisa is also the parent of two teenagers.
Follow Up