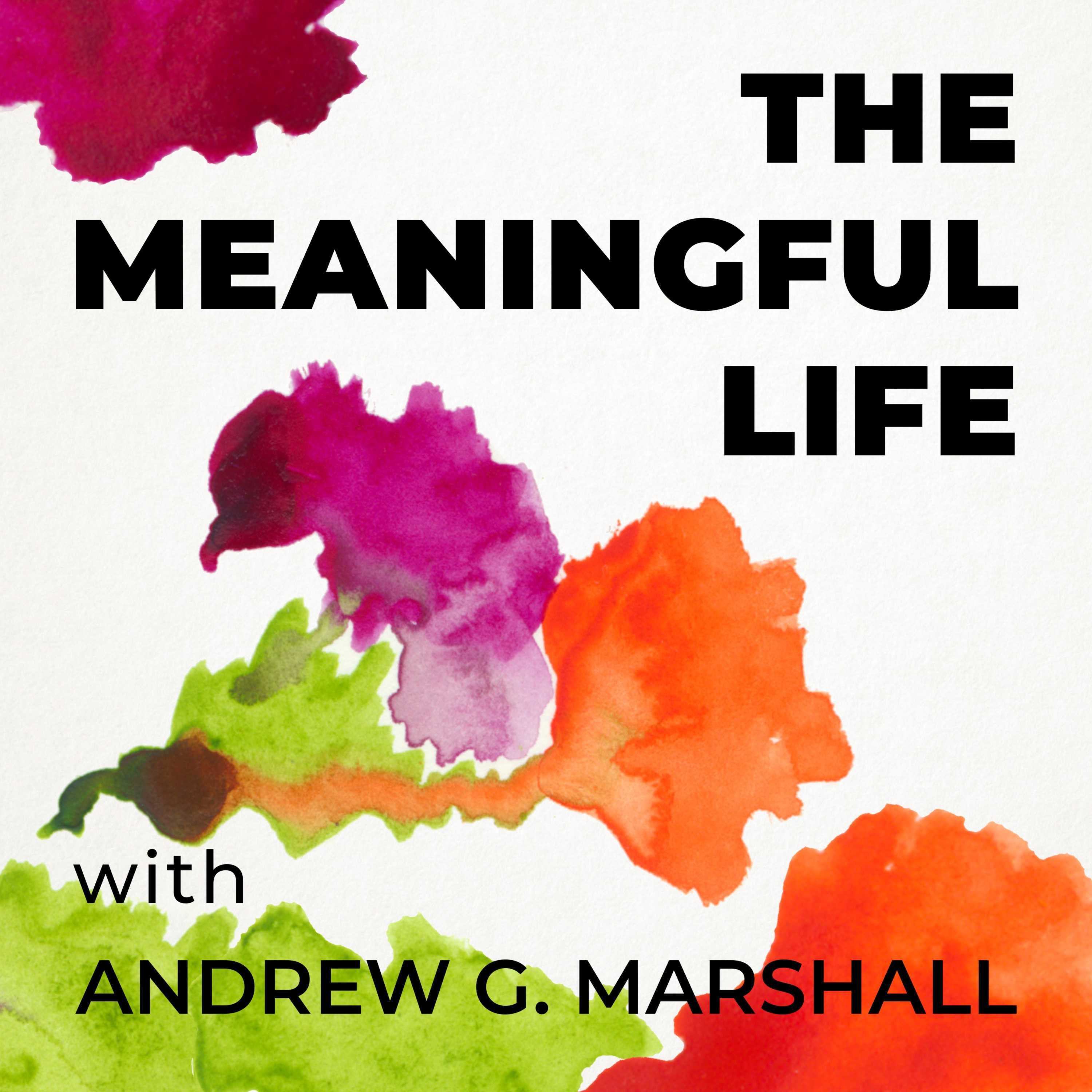 How can we cope when life turns very dark? The culture tends to suggest we fix ourselves, work through the grief, and get back to normal as quickly as possible.
If we accept the challenge to go deeper, though, getting up close with the darkness of life can be enriching and freeing. 
Ancient and non-Western cultures tend to offer more routes into the "underworld". Jungian psychotherapist Dr Joanna LaPrade is the author of a new book called Forged In Darkness, in which she explores how myth and stories can help us navigate our way through the shadows.
In this episode Joanna shares stories and real-life examples to help you understand your own darkness. She and Andrew discuss:
Creating your own rituals to deal with darkness

Generational darkness: millennials and failure, babyboomers and shame.

The transformative experience of suffering
Dr Joanna LaPrade is an author, educator and Jungian psychotherapist. She has a private practice in Colorado U.S.A.
Subscriber Content This Week
If you're a subscriber to The Meaningful Life (via Apple Podcasts, Spotify or Patreon), this week you'll be hearing:
⭐️The mythical gods and heroes who can best help us understand suffering.
⭐️3 things Joanna knows to be true.
⭐️AND subscribers also access all of our previous bonus content - a rich trove of insight on love, life and meaning created by Andrew and his interviewees.
Follow Up
Read Andrew's new Substack newsletter The Meaningful Life, and join the community there.
Read Dr Joanna LaPrade's book Forged In Darkness 
Visit Dr Joanna LaPrade's website 
Read Andrew's memoir about the loss of his partner, My Mourning Year. 
Listen to some of our other episodes on grief, such as David Kessler on the Sixth Stage of Grief, or to other Jungian guests such as James Hollis on Resilience.
Join our Supporters Club to access exclusive behind-the-scenes content, fan requests and the chance to ask Andrew your own questions. Membership starts at just £4.50.