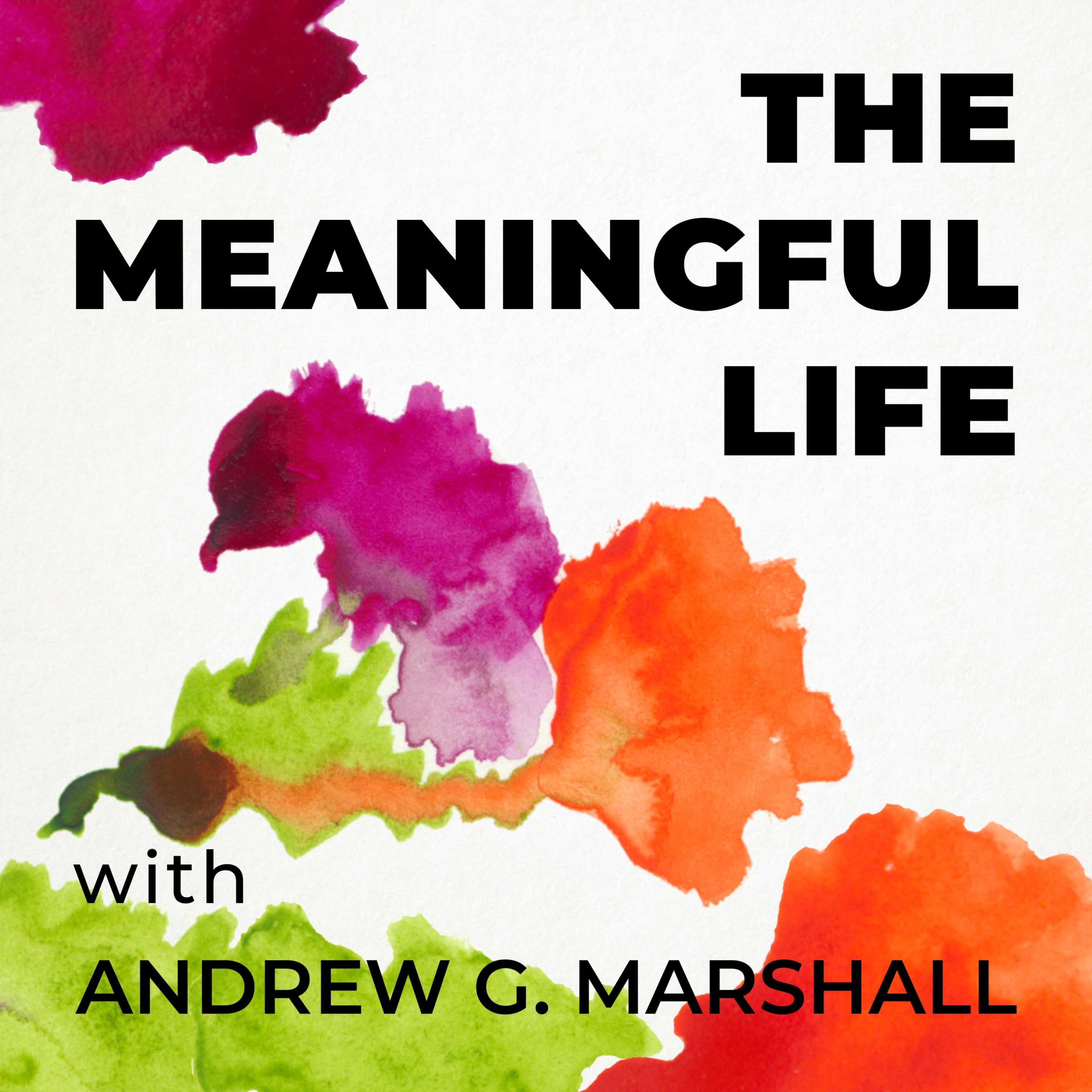 Are you a prisoner of your own way of thinking about life? If we step back and reframe our thoughts about work, relationships or family, we can find that there is more meaning and happiness in our life than we ever expected.
In this episode, Andrew talks to Elaine Dundon of the Global Meaning Institute about being a prisoner of our thoughts and about finding meaning at work, even if we see our job as unrewarding or uninspiring.
Elaine also explains the profound influence of Victor Frankl's work, in particular his book Man's Search for Meaning.
Elaine Dundon is the co-founder of the Global Meaning Institute and has also developed a unique study and practice of Meaning called MEANINGology. She has held senior leadership positions in three Fortune 500 companies, and developed a groundbreaking course on Innovation Management at the University of Toronto. She is the author of three best-selling books on meaning and innovation. She also writes regularly for Psychology Today. 
Follow Up
Join our Supporters Club to access exclusive behind-the-scenes content, fan requests and the chance to ask Andrew your own questions. Membership starts at just £4.50.
Take a look at the website of The Global Meaning Institute
Find out more about Elaine Dundon's books Prisoners of Our Thoughts, The OPA! Way and The Seeds of Innovation
 Read Elaine's columns in Psychology Today
Follow Elaine on Twitter
Find Victor Frankl's book Man's Search for Meaning
Read Andrew's book Resolve Your Differences: Seven Steps for Dealing With Conflict in Your Relationship
Read Andrew's book on making meaningful change in your life Wake Up and Change Your Life: How to Survive a Crisis and be Stronger, Wiser and Happier
Andrew offers regular advice on love, marriage and finding meaning in your life via his social channels. Follow him on Twitter, Facebook and YouTube @andrewgmarshall