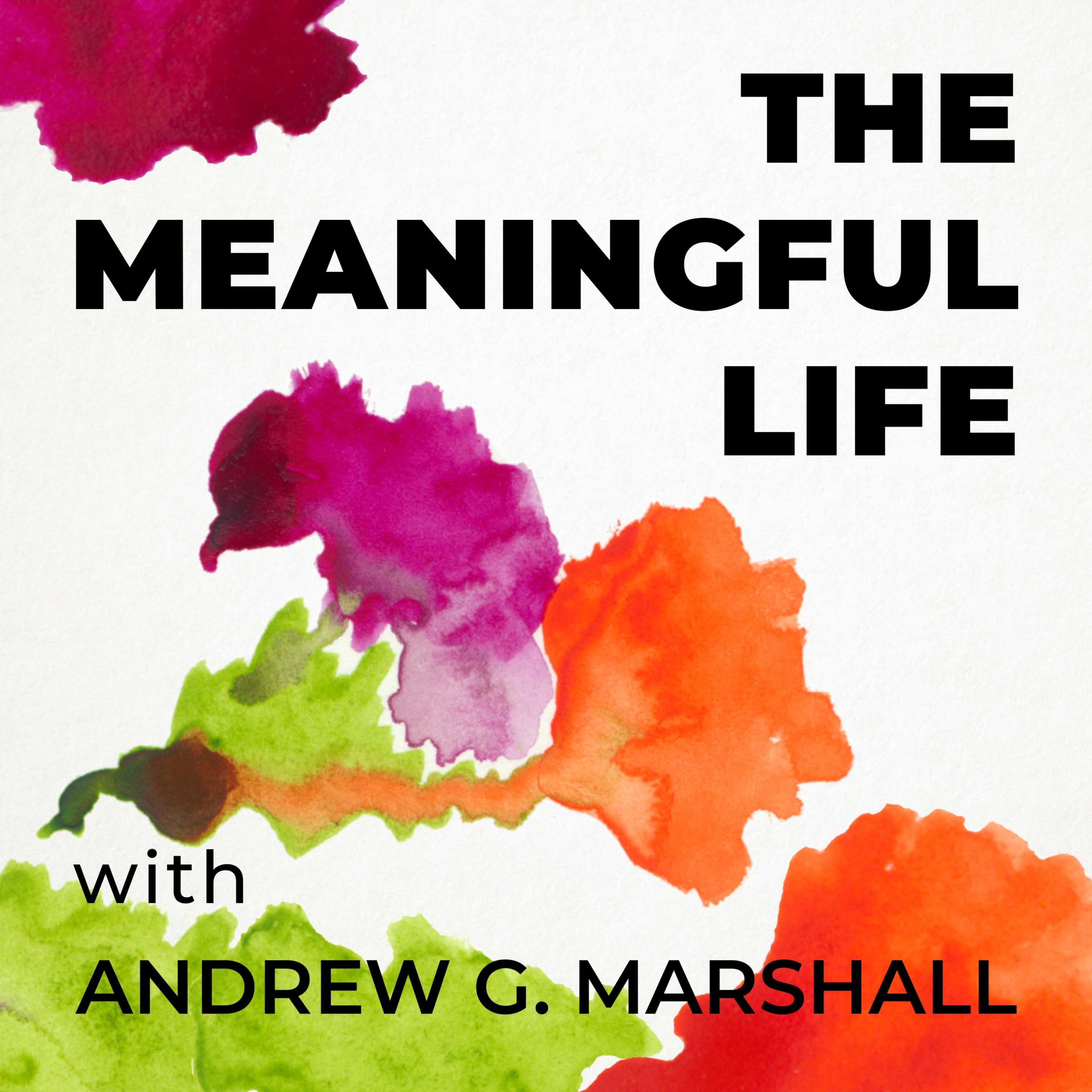 What does gratitude actually mean? It isn't just about being nice or saying thank you a lot. According to Chester Elton, who has been called "the apostle of appreciation", gratitude cuts to the heart of who we really are. Gratitude exists at an emotional level and is about who is in our lives, what we find meaningful and how we live. 
If we make time for gratitude, we can find a way to live that makes everything less stressful. In this episode, Chester and Andrew talk through the ways we can build gratitude into everyday life, adding meaning and lightness to our daily routines.
Chester has also carried out extensive research into how gratitude can help us lead in the workplace. His books, co-authored with Adrian Gostick,  include Leading With Gratitude and All In: How the Best Managers Create a Culture of Belief and Drive Big Results.
Follow Up
Andrew offers regular advice on love, marriage and finding meaning in your life via his social channels. Follow him on: