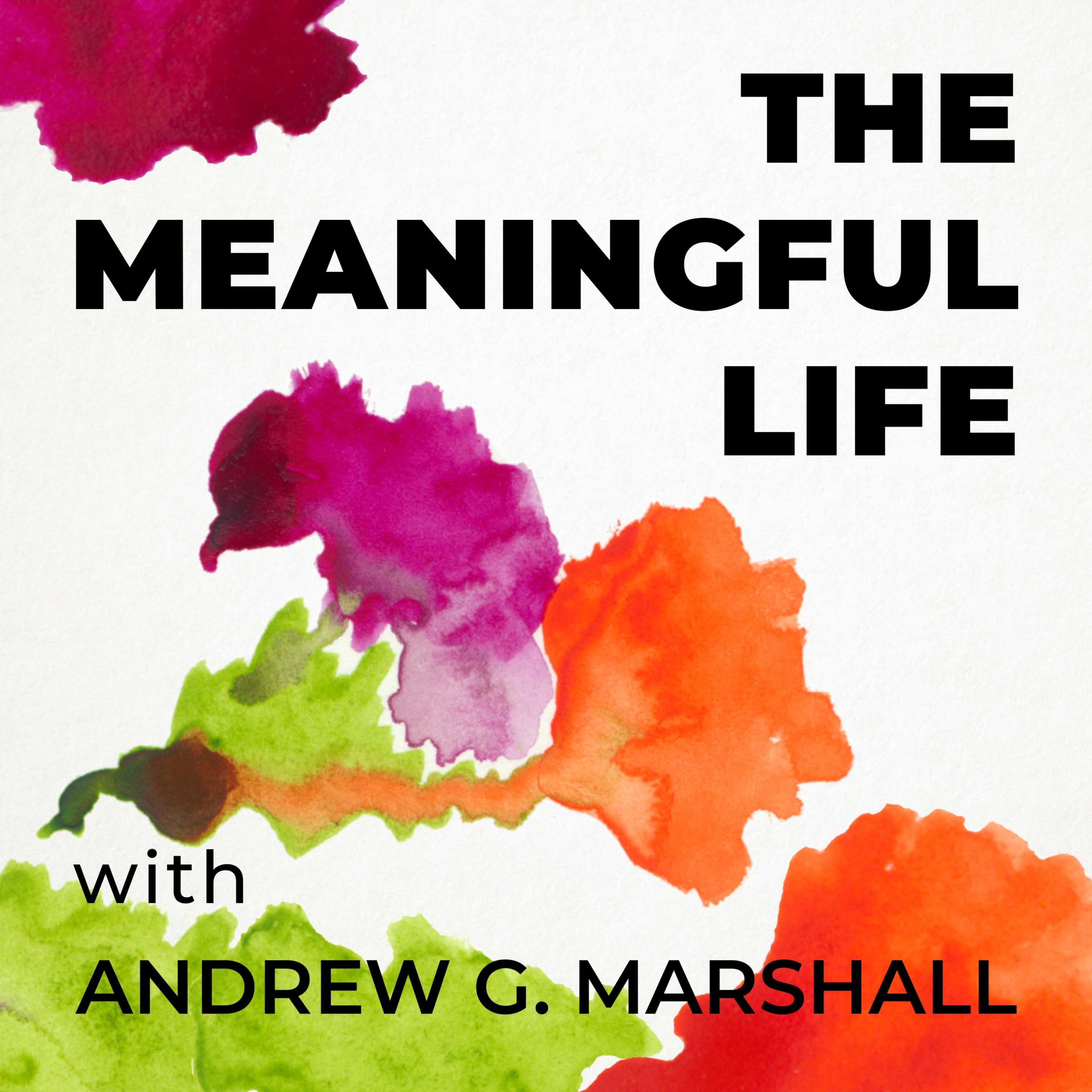 We all think of infidelity as something that happens to someone else. When betrayal enters our own safe universe, it comes as a terrible shock. Many couples confronting infidelity end up re-examining just about everything in their lives: not just their marriage, but their work, their relationships with family and friends, and how they find meaning and fulfilment. Sometimes it can even be these couples who end up with the strongest partnerships of all.
Dr. Caroline Madden, PhD is a Los Angeles based pro-marriage therapist who specializes in helping marriages recover after infidelity. Caroline is the author of several relationship books including: "Fool Me Once: Should I Take Back My Cheating Husband?" and "After a Good Man Cheats: How to Rebuild Trust & Intimacy With Your Wife" and "Blindsided by His Betrayal". 
In this episode, Caroline and Andrew draw on decades of shared experience working with couples affected by infidelity. They talk through the complex, painful process of rebuilding after the discovery of betrayal. 
Follow Up
Andrew offers regular advice on love, marriage and finding meaning in your life via his social channels. Follow him on: