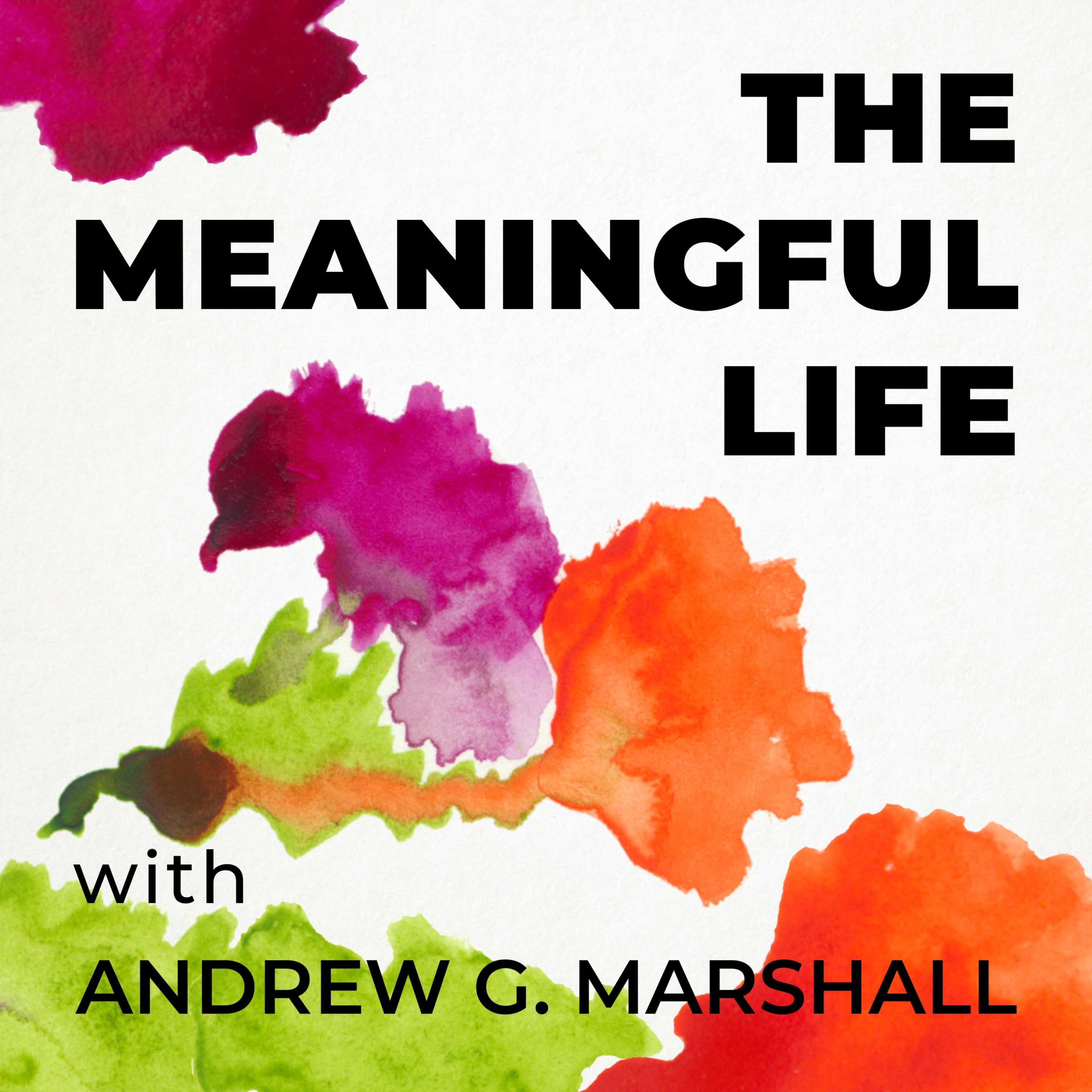 Most of us have a conversation we're avoiding: a child coming out to their parent, a family losing someone to terminal illness, a friend noticing early signs of dementia. There are moments when we simply must talk, listen and be there for one another.
Dr Kathryn Mannix, a consultant in palliative care medicine, has spent her career having what she describes as "tender conversations" with bereaved families. Her new book, Listen: How to Find the Words for Tender Conversations, is a guide to not shying away from difficult subjects with those we care about.
In this episode Andrew and Kathryn discuss why it is we so often don't say what needs to be said. They look at how to be brave in the face of discomfort, how to sit with silence, and how to speak from a place of gentleness and care. 
Dr Kathryn Mannix has spent her medical career working with people who have incurable, advanced illnesses. She is the author of the bestselling With the End in Mind: How to Live and Die Well, as well as her new book,  Listen. Kathryn is a qualified cognitive behavioural therapist and started the UK's first CBT clinic for palliative care patients.
Follow Up
Join our Supporters Club to access exclusive behind-the-scenes content, fan requests and the chance to ask Andrew your own questions. Membership starts at just £4.50. 
Read Dr Kathryn Mannix's  books: Listen: How to Find the Words for Tender Conversations and With the End in Mind: How to Live and Die Well
Listen to Dr Kathryn Mannix's previous appearance on this podcast, What You've Been Told About Death Might Be Wrong
Follow Dr Kathryn Mannix on Twitter and Facebook @drkathrynmannix
Read Andrew's blog Help Me Be a Better Listener 
Read Andrew's book on starting a deeper conversation with your partner, Can We Start Again Please? Twenty Questions to Fall Back in Love
Andrew offers regular advice on love, marriage and finding meaning in your life via his social channels. Follow him on Twitter, Facebook and YouTube