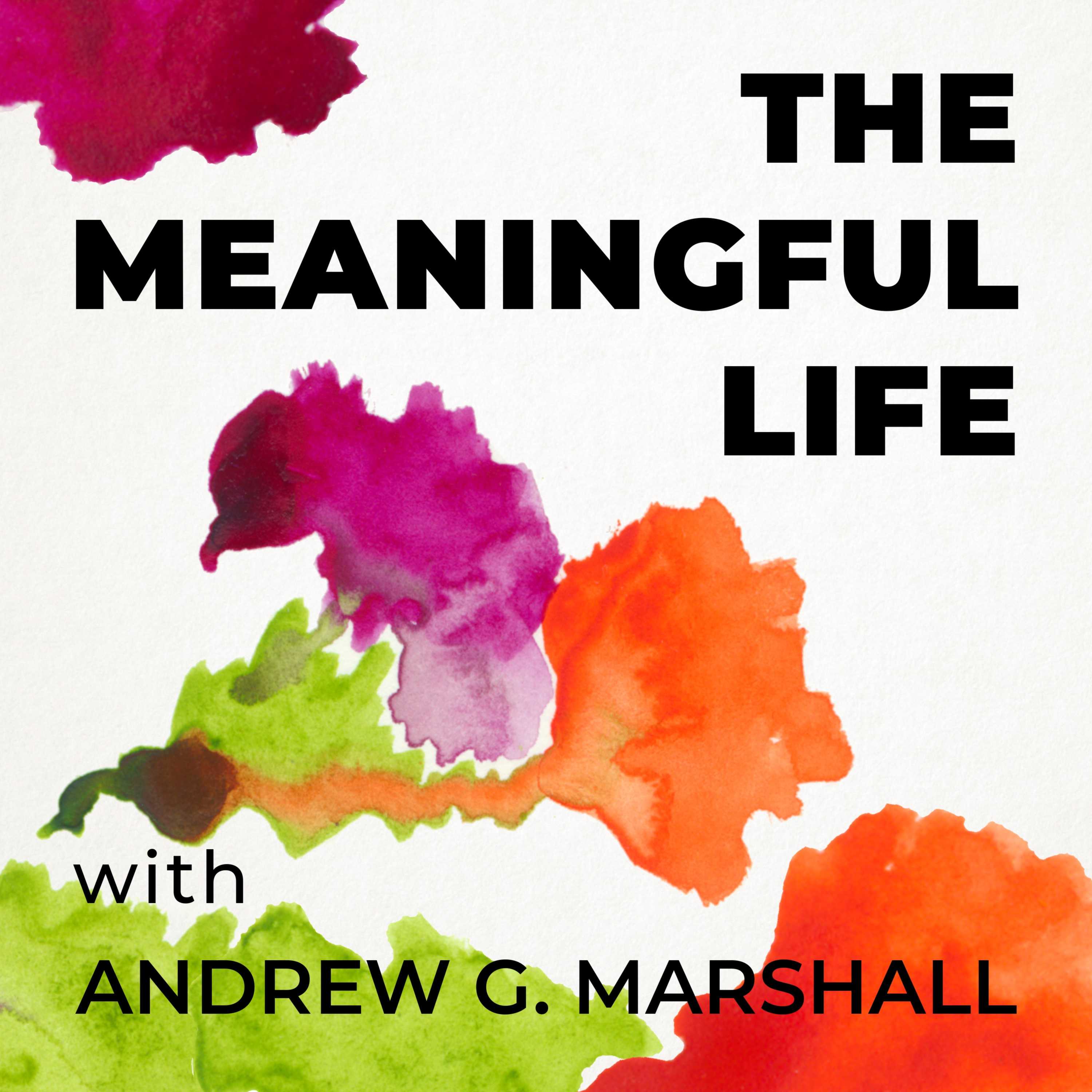 How do we live knowing that we will die? How can we face death, and how should we prepare for it? Dr Kathryn Mannix has spent her professional life working in palliative care, and the teams she has worked on have been involved in 10-15 thousand deaths.
In this episode, Kathryn shares her insights into what it's like to die and how we can love and support someone approaching the end of their life. If you struggle with thoughts of death - be it from a generalised fear, a terminal diagnosis, or the loss of loved ones - Kathryn's calm and honest approach will help. 
As well as working as a consultant in palliative care medicine, Kathryn is the author of With the End in Mind: How to Live and Die Well, a collection of powerful human stories of life and death. The book draws on a lifetime of clinical experience to offer advice on facing death and living life in its shadow.
Follow Up
Join our Supporters Club to access exclusive behind-the-scenes content, fan requests and the chance to ask Andrew your own questions. Membership starts at just £4.50.
Read Kathryn's book With the End in Mind: How to Live and Die Well 
Follow Kathryn on Twitter 
Find Oliver Sacks' book Gratitude, written at the end of his life.
Read Andrew's book on grieving the loss of his partner My Mourning Year
Andrew offers regular advice on love, marriage and finding meaning in your life via his social channels. Follow him on Twitter, Facebook and YouTube