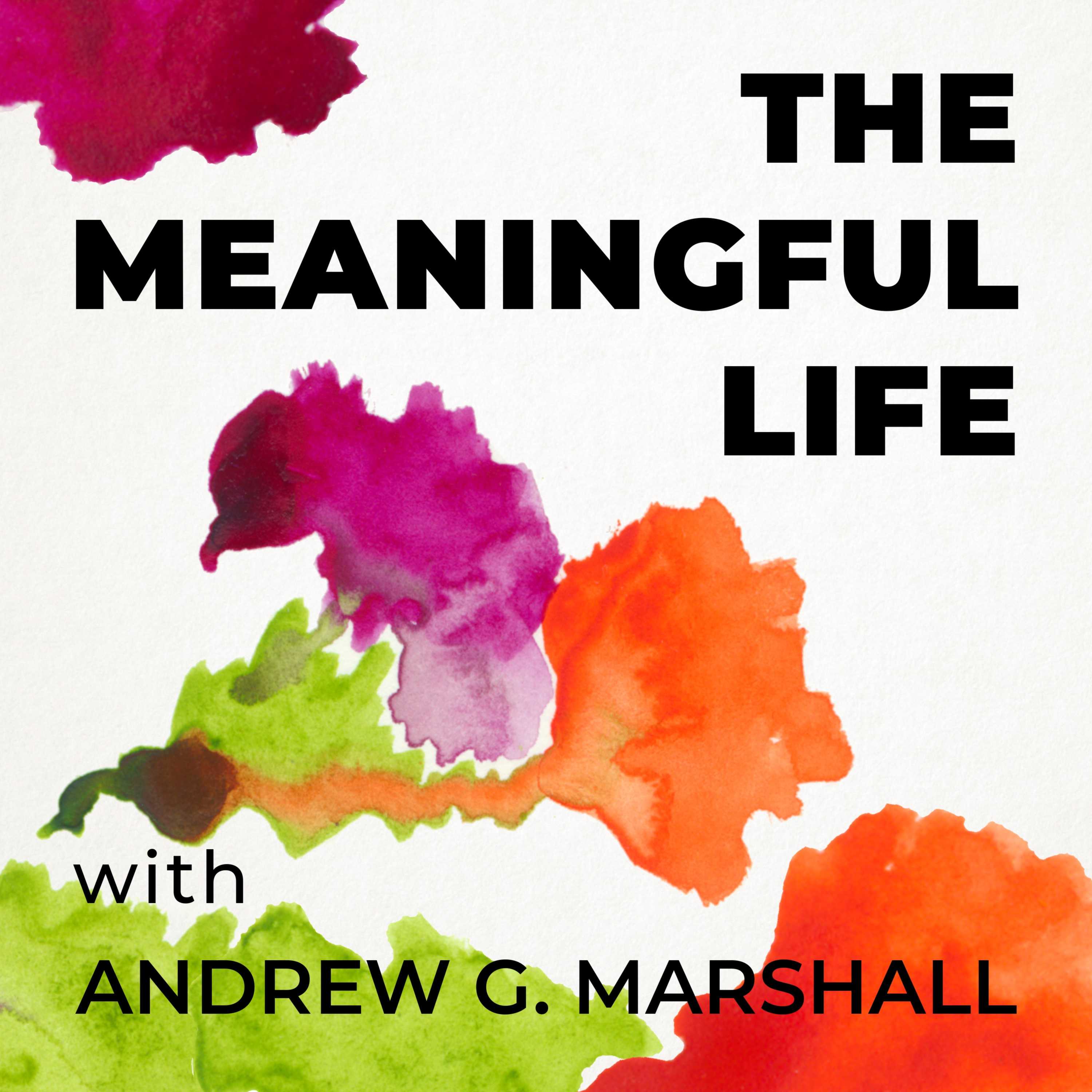 Becoming a parent is impossible to prepare for. Jack Underwood describes "feeling that there should have been more paperwork. We signed a form or two and then they just sort of let us take you away. A human child". 
Parenthood changes our relationships, our view of the world, our sense of self. It's rare in the whirlwind of night wakings and nappies, though, that anyone has the time to sit down and think about what exactly it is that's happened to them. 
In this episode, Andrew talks to Jack Underwood, a poet, writer and critic, about how and why he writes about fatherhood, his interest in the concept of uncertainty, and the complexities of modern masculinity. 
Jack Underwood lives and works in London. As well as being a poet and author, he works as a senior lecturer in creative writing at Goldsmiths University of London. His most recent collection of poetry is A Year in the New Life, which in October 2021 was shortlisted for the TS Eliot Prize.
Jack Underwood is also the author of Not Even This, a meditation on the theme of uncertainty inspired by his anxieties about becoming a parent. His 2015 debut collection of poetry, Happiness, won the Somerset Maugham Award. 
Follow Up
Join our Supporters Club to access exclusive behind-the-scenes content, fan requests and the chance to ask Andrew your own questions. Membership starts at just £4.50.
Read A Year in the New Life or Not Even This: Poetry, parenthood & living uncertainly or Happiness by Jack Underwood
Follow Jack Underwood on Twitter and Instagram @jundermilkwood
Get Andrew's advice on creating change in your life and relationships in his book Wake Up and Change Your Life: How to Survive a Crisis and Be Stronger, Wiser and Happier
If you're a lover of poetry, you could also listen to Andrew's interview with Brighton poet John McCullough on Seven Ways Poetry Could Make Your Life Richer, Deeper and More Meaningful
Andrew offers regular advice on love, marriage and finding meaning in your life via his social channels. Follow him on Twitter, Facebook and YouTube @andrewgmarshall