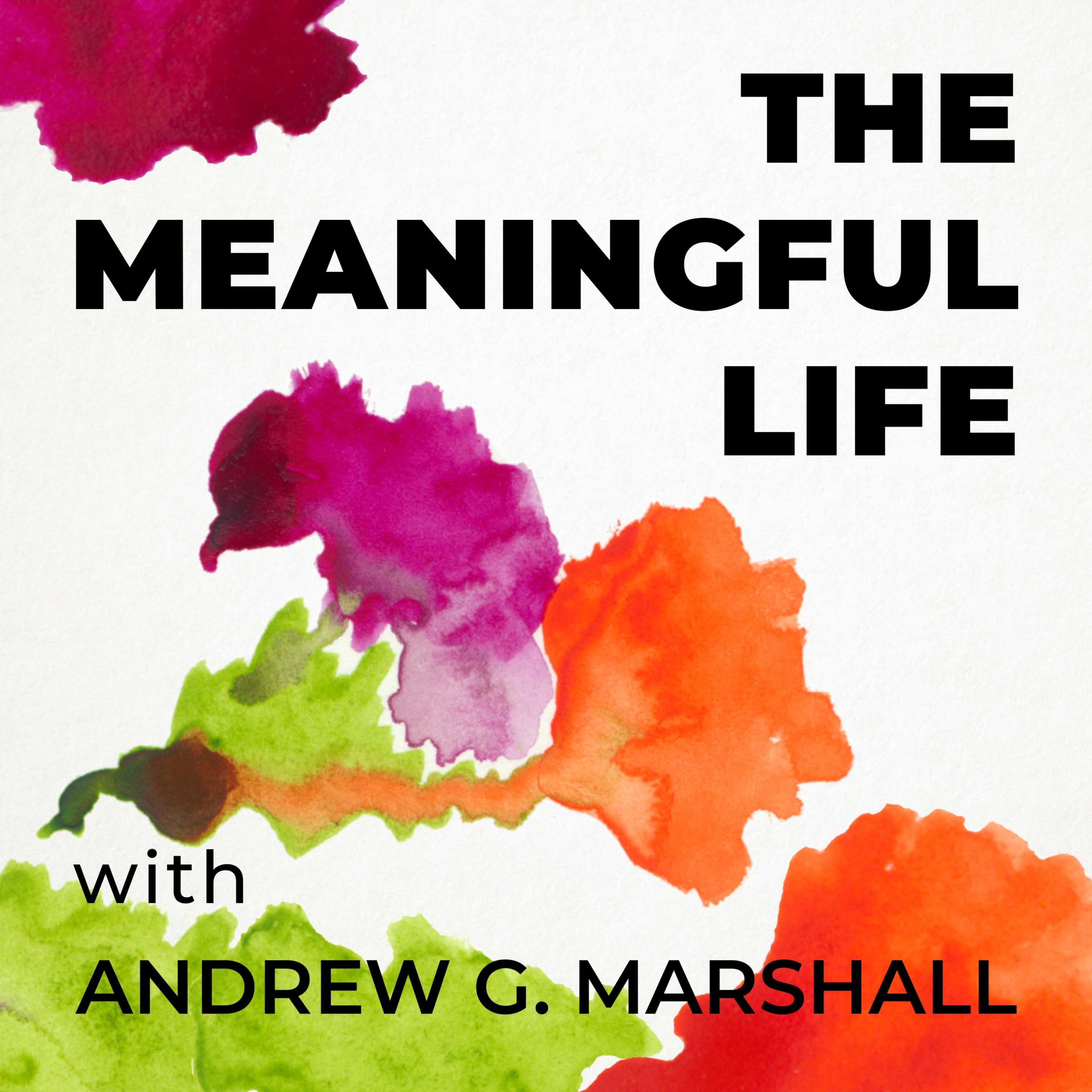 You exist at your own centre; so you are the only one who is in the right place to look and understand your individual being. Richard Lang has devoted his life to exploring and teaching "the headless way": a unique system to answer the question of what life means and who you really are. 
Richard met Douglas Harding, author of On Having No Head, as a teenager, and knew immediately that the headless way was what he had been looking for. He now runs workshops on the headless way, produces videos, and has set up the Shollond Trust, which publishes Douglas Harding's and other books on the subject. 
Along the way, Richard has also spent thirty years practising as a psychotherapist, and teaching Tai Chi and dance. 
Follow Up
Andrew offers regular advice on love, marriage and finding meaning in your life via his social channels. Follow him on: