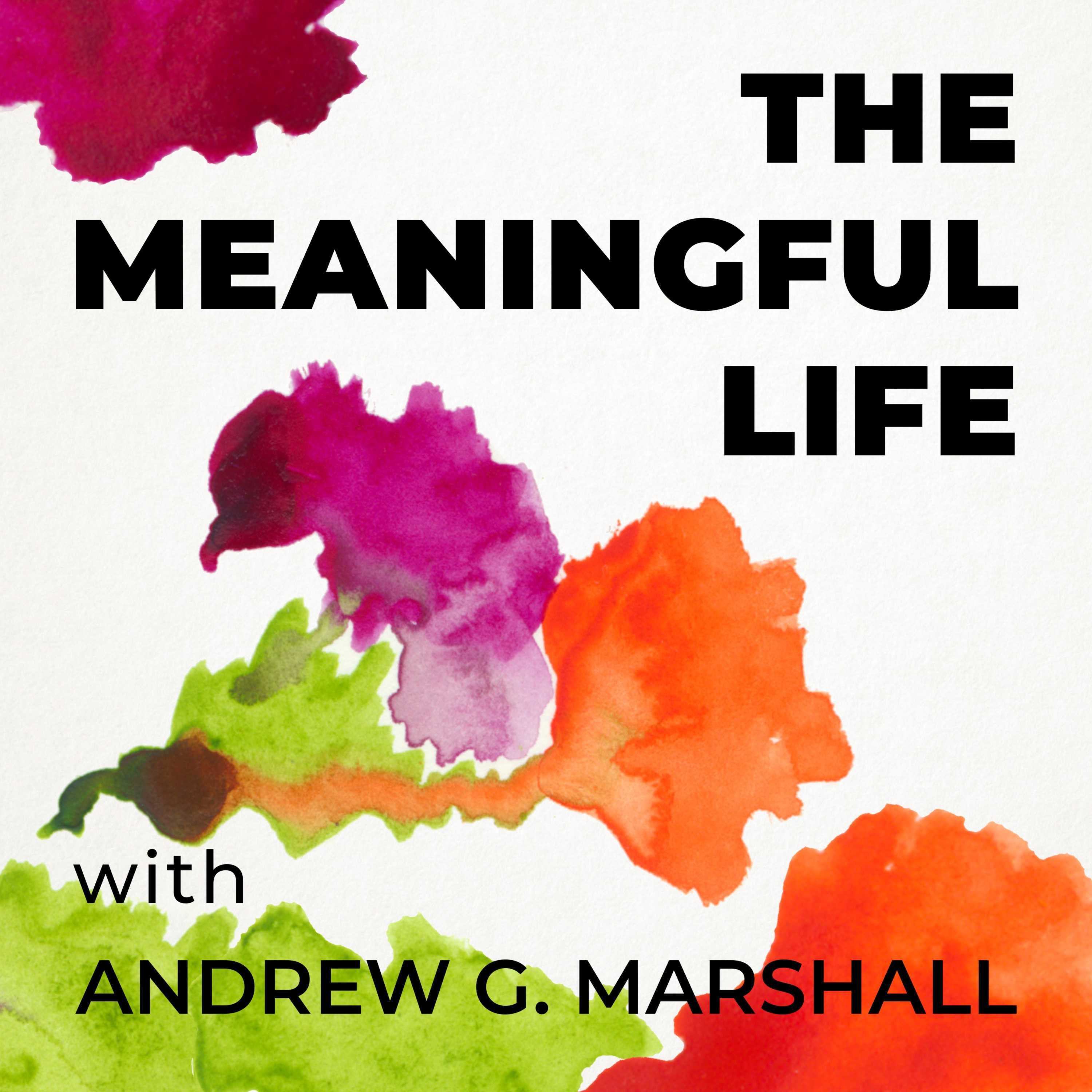 David Kessler is one of the world's best-known experts on grief, yet nothing could prepare him for the loss of his beloved son at the age of 21. Just as he'd advised his clients for decades, David attended grief groups, saw a therapist and sat with his pain. 
In this episode, Andrew and David discuss how society wants us to grieve versus the reality of loss. We will likely never "get over" the loss of someone close to us, nor will we learn life lessons that somehow compensate us for our pain. It is possible, though, to locate meaning in how we survive and experience loss.
Andrew and David also explore Elisabeth Kübler-Ross's famous and now much contested "five stages of grief" (denial, anger, bargaining, depression and acceptance) and discuss how useful they are in today's landscape.
David Kessler's new book is Finding Meaning:The Sixth Stage of Grief. His previous books have been praised by Saint (Mother) Theresa, and Elisabeth Kübler-Ross. He has co-authored two books with Louise Hay and Elisabeth Kübler-Ross. David also creates online communities who take courses together to learn more about the process of grieving.
Follow Up
Read Andrew's new Substack newsletter and join the community there.
Join David Kessler's online healing group, Healing the Five Areas of Grief.
Visit David Kessler's website to explore resources including videos, webinars, books and training courses.
Follow David Kessler on Twitter and Instagram @IamDavidKessler and on Facebook @DavidKessler.  
Read Andrew's book on grieving the loss of his partner My Mourning Year
You may also wish to listen to Andrew's interview with palliative care physician and author Dr Kathryn Mannix, What You've Been Told About Death Might Be Wrong.
Andrew offers regular advice on love, marriage and finding meaning in your life via his social channels. Follow him on Twitter, Facebook and YouTube @andrewgmarshall 
Join our Supporters Club to access exclusive behind-the-scenes content, fan requests and the chance to ask Andrew your own questions. Membership starts at just £4.50