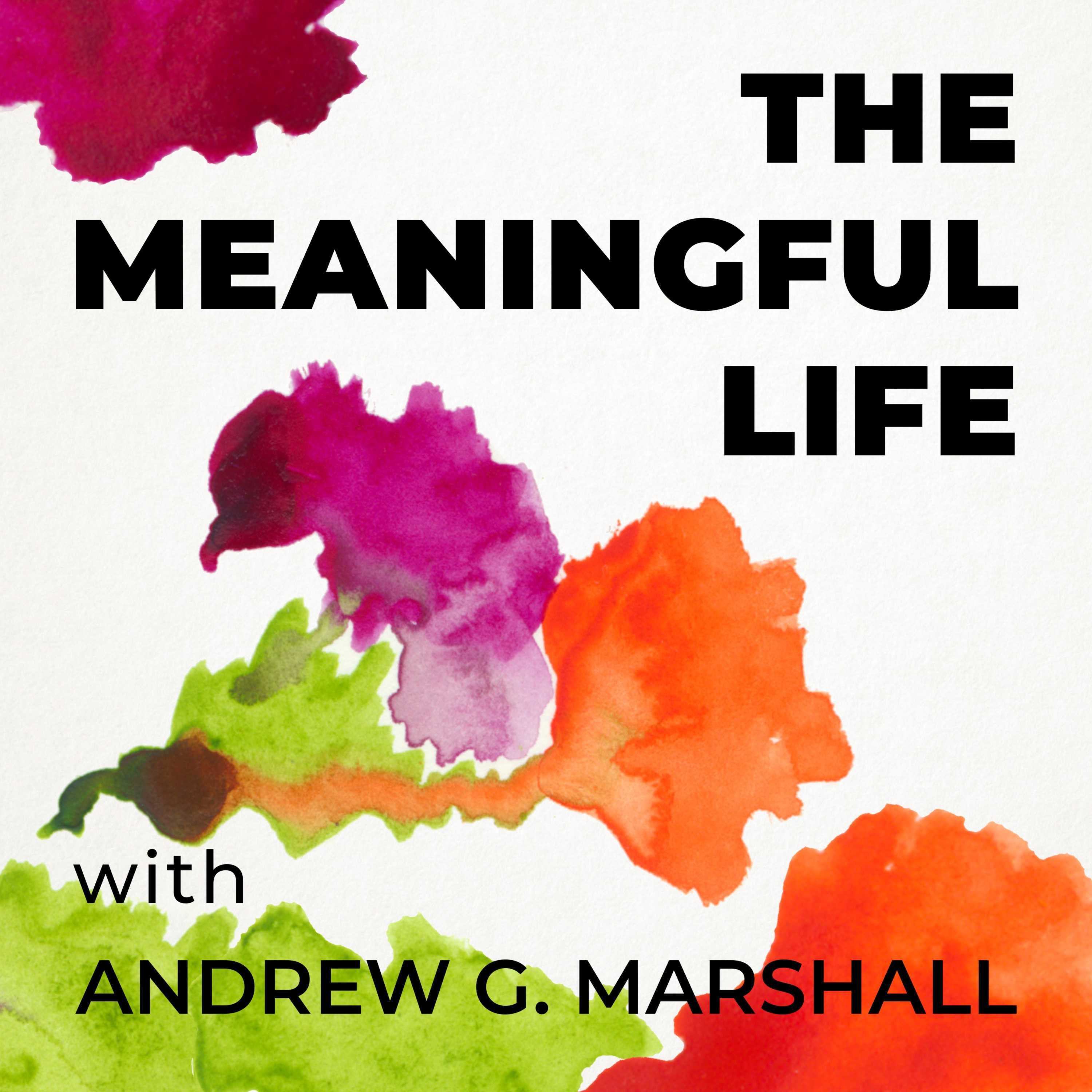 Everything is always changing, and nothing is ever the same. If we think about it, we all know that. But we tend to live differently, as though we can hang onto the same fixed self, the same ways of doing things, and the same people around us.
Alan Lessik, author and Zen practitioner, is an expert in change. He is known by his friends as someone who takes fearless leaps into new jobs, new countries and new possibilities. He has regularly made life-changes so huge they felt like jumping off a cliff.
 In this episode, Andrew and Alan talk about how we deal with change, and the usefulness of the "backward step". They discuss Alan's practice of Zen meditation, and Alan shares the following quote from Eihei Dogen, founder of Zen Buddhism in Japan:
"You should stop searching for phrases and chasing after words. Take the backward step and turn the light inward. Your body-mind in itself will drop off and your original face will appear. If you want to attain just this (suchness), immediately practice just this (suchness)."
Alan Lessik is a writer and novelist, zen practitioner, amateur figure skater, and LGBT activist. He has worked in the US and over twenty-two other countries and has served in leadership positions in numerous non-governmental organizations, university and governmental entities. Alan's debut novel, The Troubleseeker, was a finalist for the 2017 LGBTQ Fiction Award given by the Publishing Triangle. He recently moved from the US to Berlin, where he is working on two new novels.
Follow Up
Join our Supporters Club to access exclusive behind-the-scenes content, fan requests and the chance to ask Andrew your own questions. Membership starts at just £4.50.
Find out more about Alan Lessik's writing and work on his website
Watch Alan Lessik's figure-skating videos on YouTube
Follow Alan Lessik on Twitter @AlanLessik
Get Andrew's advice on creating real change in your life and relationships in his book Wake Up and Change Your Life: How to Survive a Crisis and Be Stronger, Wiser and Happier
If you are interested in meditation and mindfulness, you might also like to listen to Andrew's interview with Dr Henry Emmons on how to Bring More Calm and Joy Into Your Life
Andrew offers regular advice on love, marriage and finding meaning in your life via his social channels. Follow him on Twitter, Facebook and YouTube @andrewgmarshall