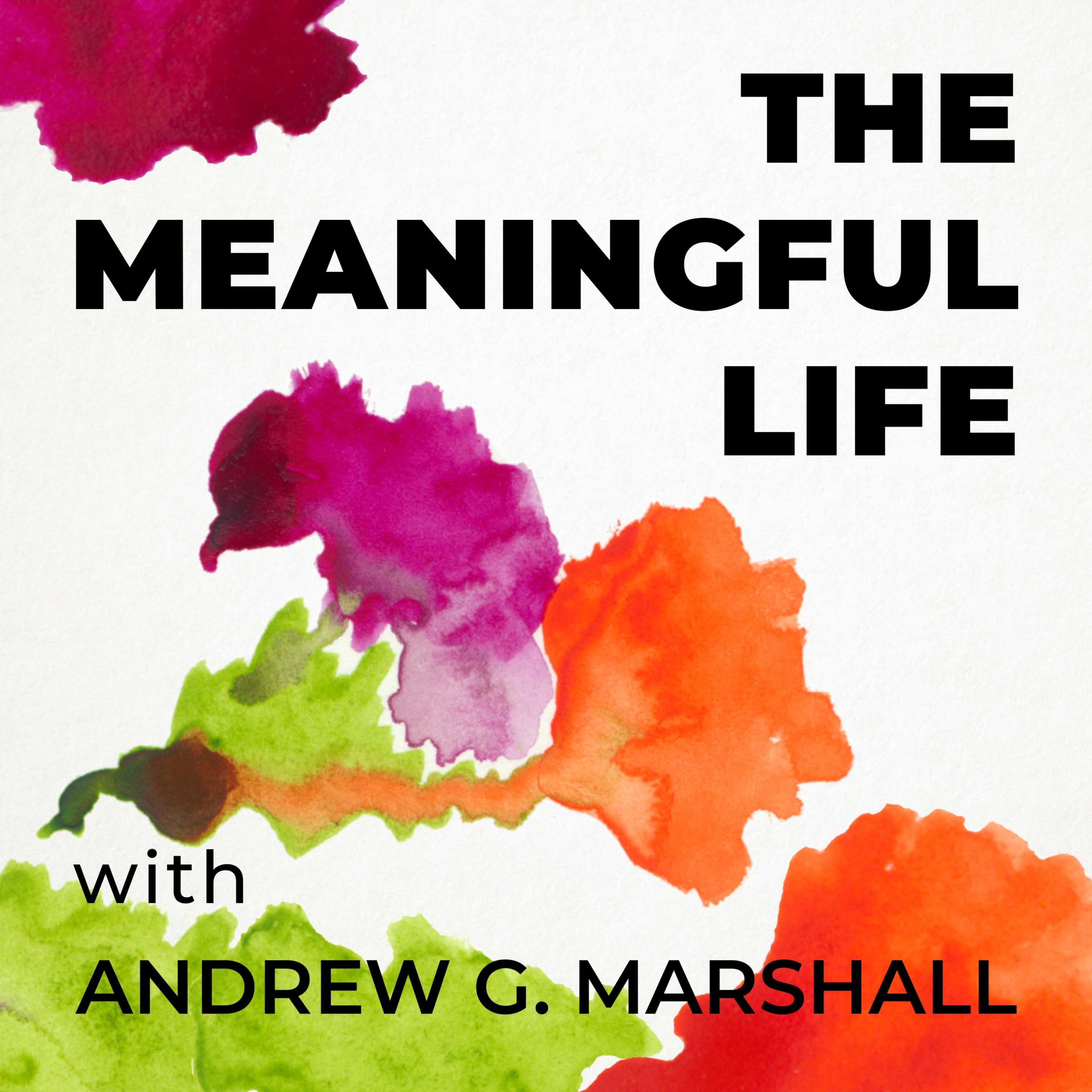 Too often we treat mind and body as completely separate: fear and anxiety belong to the mind, and then there are physical disorders. In fact, mind and body are parts of the same system. The road to calm and joy is much faster if we make sure to take care of both. 
Henry Emmons MD looks at mental health problems like depression and anxiety by weaving together mind-body and natural therapies, mindfulness teachings and other holistic approaches. 
As well as being an integrative psychiatrist, Henry is a sought-after presenter and a respected consultant on integrating natural and mindfulness therapies in psychiatry, the interface between spirituality and mental health, and personal and professional renewal. 
Follow Up
Join our Supporters Club to access exclusive behind-the-scenes content, fan requests and the chance to ask Andrew your own questions. Membership starts at just £4.50.
Visit Henry Emmons' website to find out more about his books, including The Chemistry of Joy, The Chemistry of Calm, The Chemistry of Joy Workbook and Staying Sharp: 9 Keys to a Youthful Brain Through Modern Science and Ancient Wisdom 
Visit https://www.naturalmentalhealth.com, a website co-founded by Henry Emmons to help people of all ages optimize their mental health and build resilience in mind, body, and spirit. 
Read Andrew's book on making meaningful change in your life Wake Up and Change Your Life: How to Survive a Crisis and be Stronger, Wiser and Happier
Read Andrew's blog on making journaling a positive part of your daily routine
Andrew offers regular advice on love, marriage and finding meaning in your life via his social channels. Follow him on Twitter, Facebook and YouTube @andrewgmarshall