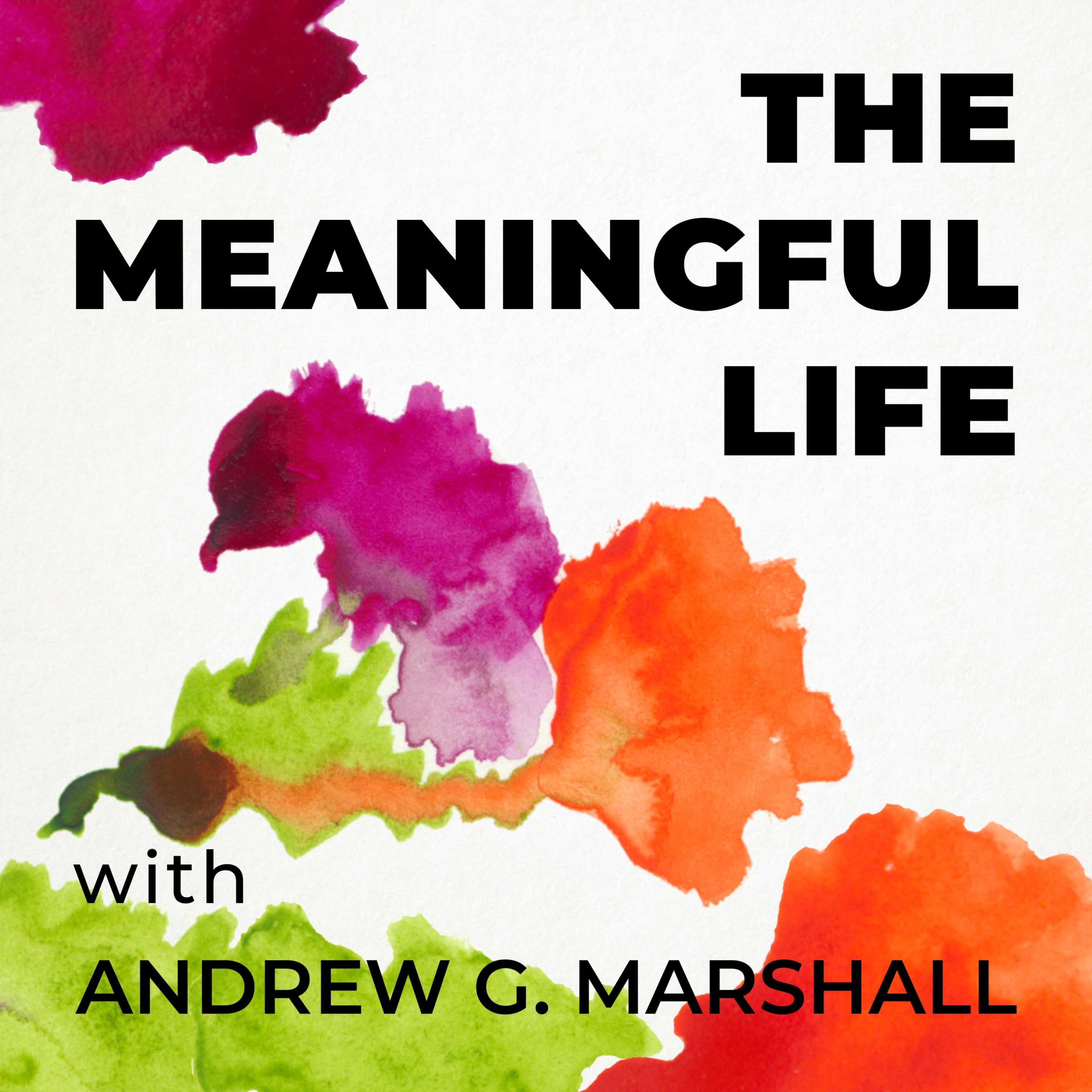 In 2017, Rachel Weiss watched a TV programme about the menopause and was inspired to hold a Menopause Café. This has now turned into an international movement of pop-up events where women and the men in their lives meet to drink tea, eat cake and talk menopause. The Menopause Café is modelled on the Death Café movement, founded by Jon Underwood. 
In this episode, Rachel and Andrew talk about women's experiences of menopause and the impact on their lives and relationships. The menopause has long been a taboo subject, and raises profound issues of shame and silence around the female body. Women have suffered due to the lack of knowledge or public conversation about the menopause, and so have their partners. 
The Menopause Cafe is playing a crucial role in an increasingly more open discourse on the menopause, helping women to live through this stage of their lives with understanding rather than fear and loneliness. 
Follow Up
Andrew offers regular advice on love, marriage and finding meaning in your life via his social channels. Follow him on: