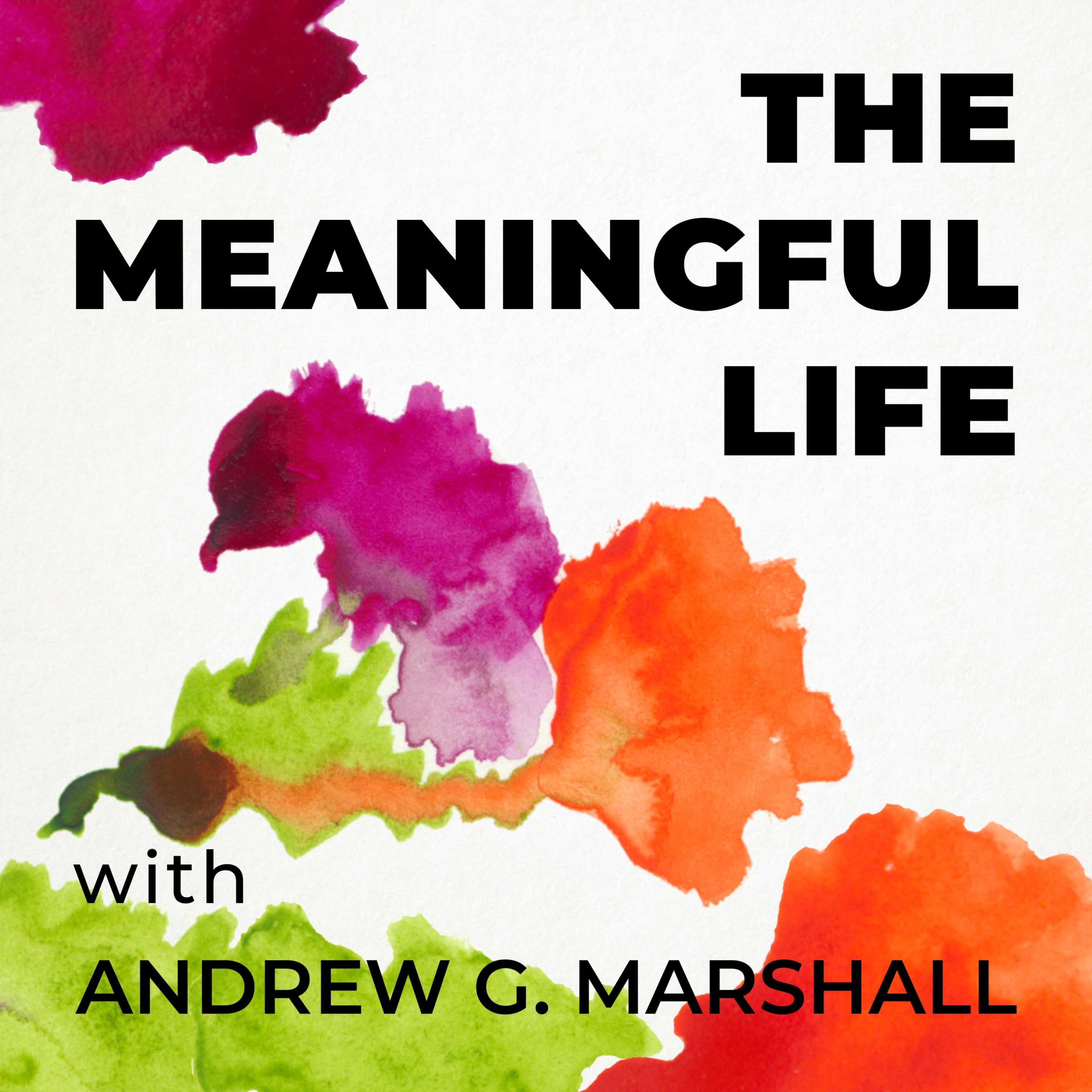 So much of the meaning we find in life comes from reaching out to help others. Charlotte Fielder has been the Head of Volunteering and Fostering at London's famous Battersea Dogs and Cats Home since 2015. She finds intense meaning in giving animals a second chance and supporting the Battersea volunteers who work for love, not money. 
Charlotte is herself a failed foster carer after rehoming Max in August 2017. Dogs have been an enormous part of her life, and she talks with Andrew about the magic of dogs in family relationships and the joy and meaning they bring to individuals. 
Charlotte has also worked extensively to support children with upper limb difference. She is a patron of EDRIC (The European Dysmelia Reference Information Centre) a not for profit organisation that shares knowledge with those affected by congenital limb loss. She is also the author of 'Shared Experiences,' a resource for the families of these children.
Charlotte worked for 33 years in UK Government agencies including the Home Office and National Criminal Intelligence Service before leaving to work in volunteer services at a hospice. Her desire was to spend the last ten years of her working life making a difference, and when she arrived in Battersea in 2015 she felt she was "coming home". 
Follow Up
Andrew offers regular advice on love, marriage and finding meaning in your life via his social channels. Follow him on: