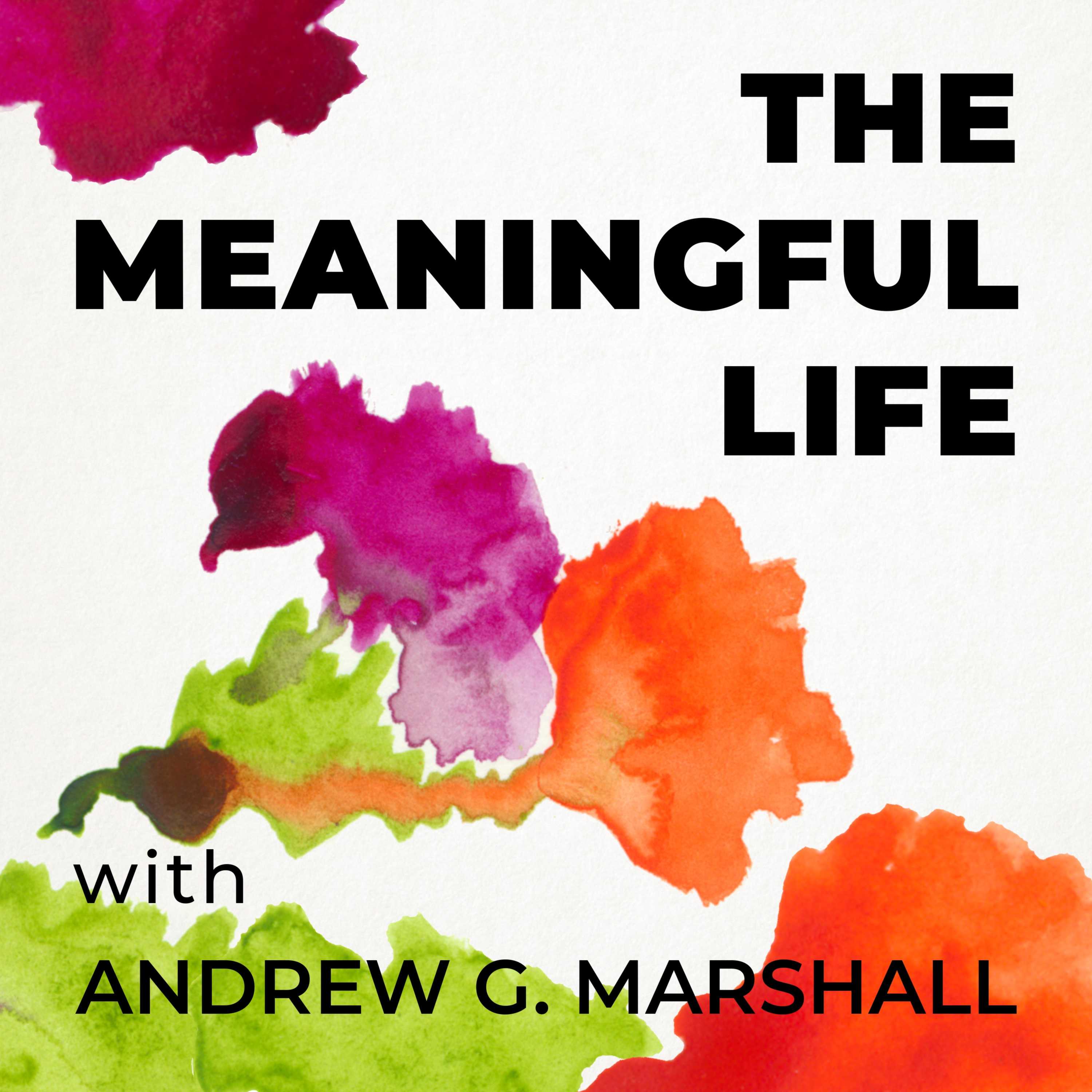 Stepping into a bath of ice isn't the obvious pastime for a Northern winter. But if you do it the right way, the extreme cold can be:
❄️ Empowering - diving in means turning off the voices of procrastination.
❄️ Relaxing - staying in the bath requires you to work on physical relaxation.
❄️ Mindful - the cold focuses you hard on the now.
❄️ And, extremely healthy - there is evidence for cardiovascular benefit. 
Dr Josephine Worseck is a molecular biologist, yoga teacher, naturopath and exponent of cold exposure. The Wim Hof method she teaches is based on the three pillars of breathing, cold and mindset. 
In this episode Josephine speaks with Andrew about what led her from a successful career as a scientist into a new life helping people find their true potential and lead the lives they want. 
Andrew and Josephine also talk about the art of breathing, and take listeners through a powerful relaxation exercise. 
Josephine Worseck is based in Potsdam, Germany. She spends her days teaching clients the benefits of cold exposure, and also guides groups up mountains, leads freezing outdoor swims and teaches yoga and breathing methods. 
Follow Up
Join our Supporters Club to access exclusive behind-the-scenes content, fan requests and the chance to ask Andrew your own questions. Membership starts at just £4.50.
Visit Josephine Worseck's website.
Buy Josephine Worseck's book Die Heilkraft der Kälte (currently only available in German).
Follow Josephine Worseck on Instagram @josephineworseck and on Facebook as @DrJosephineWorseck
 Get Andrew's advice on creating real change in your life and relationships in his book Wake Up and Change Your Life: How to Survive a Crisis and Be Stronger, Wiser and Happier
Read Andrew's blog on how to start keeping a journal, in which you can reflect on failure and growth: https://andrewgmarshall.com/top-twelve-benefits-of-journaling/ 
Andrew offers regular advice on love, marriage and finding meaning in your life via his social channels. Follow him on Twitter, Facebook and YouTube @andrewgmarshall