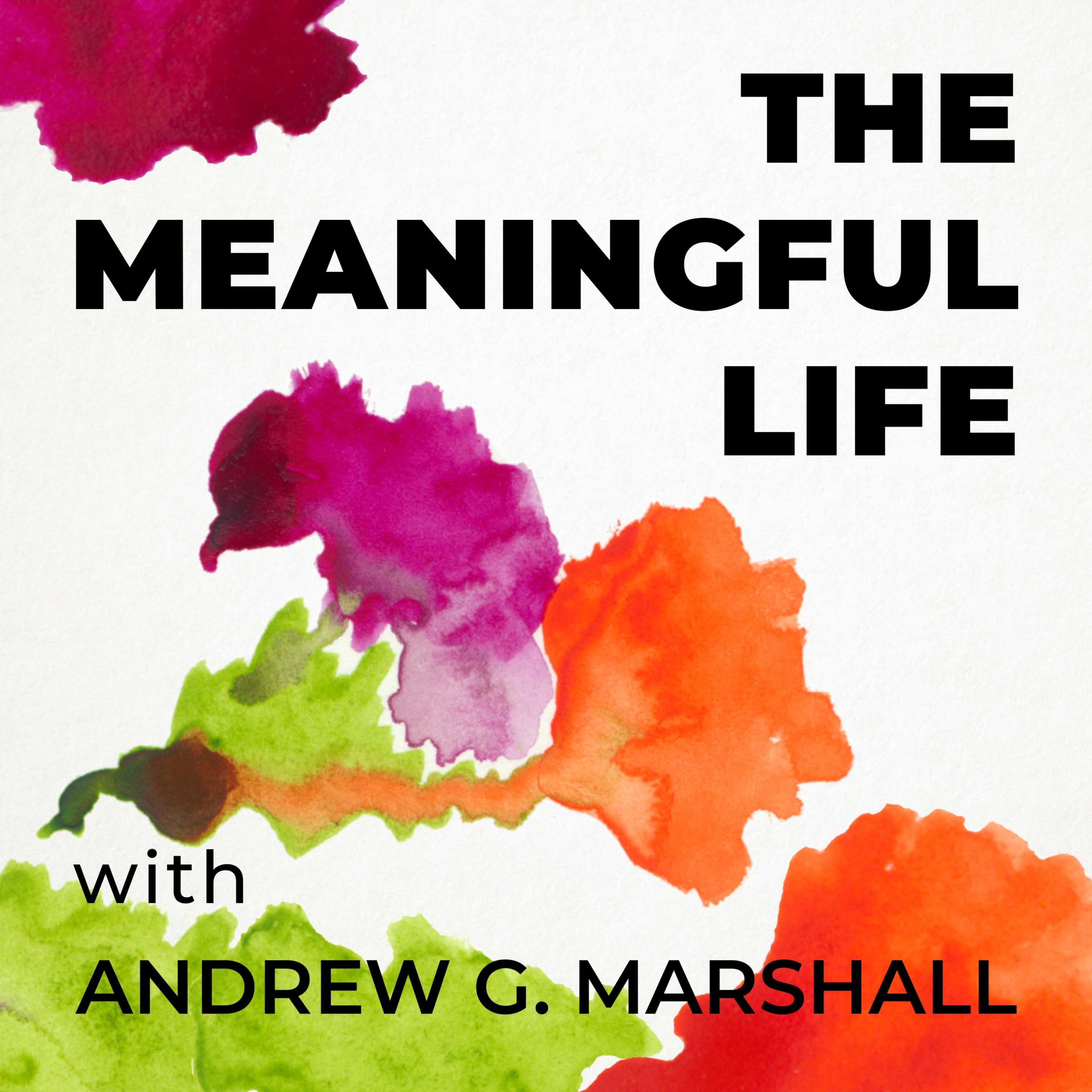 Is your home environment helping you to live the life you want, or does it get in the way? Clutter - the piles of stuff we don't need and don't use - can be a major block to our desire for clarity and meaning. 
If we dig deep into the reasons we hold onto possessions, we can learn some uncomfortable lessons. Are we struggling to leave behind past relationships, past selves? Do we need more help to cope with grief and loss? Or are we endlessly waiting for a special occasion, so we can bring out the "good china", rather than celebrating the beauty in the everyday?
Tracy McCubbin's story is full of warmth and inspiration: growing up with divorced parents, one of whom was a hoarder, she "turned her psychic wound into her business". She built a hugely successful company to help her clients create home environments that support them in their lives. 
Tracy is also the Co-Executive Director of OneKid OneWorld, a non-profit helping schools stay open in Kenya and Central America. 
Follow Up
Join our Supporters Club to access exclusive behind-the-scenes content, fan requests and the chance to ask Andrew your own questions. Membership starts at just £4.50. 
Buy Tracy McCubbin's book Making Space, Clutter Free: The Last Book on Decluttering You'll Ever Need.
Visit Tracy McCubbin's website: www.dclutterfly.com
Follow Tracy on Instagram, Facebook @dClutterfly and as Tracy McCubbin on Youtube
Take a look at the charity of which Tracy is Co-Executive Director, OneKid OneWorld. 
If you struggle to talk to your partner about issues like clutter, read Andrew's blog Three Secrets of a Happy Relationship
Get Andrew's advice on creating real change in your life and relationships in his book Wake Up and Change Your Life: How to Survive a Crisis and Be Stronger, Wiser and Happier
Andrew offers regular advice on love, marriage and finding meaning in your life via his social channels. Follow him on Twitter, Facebook and YouTube @andrewgmarshall