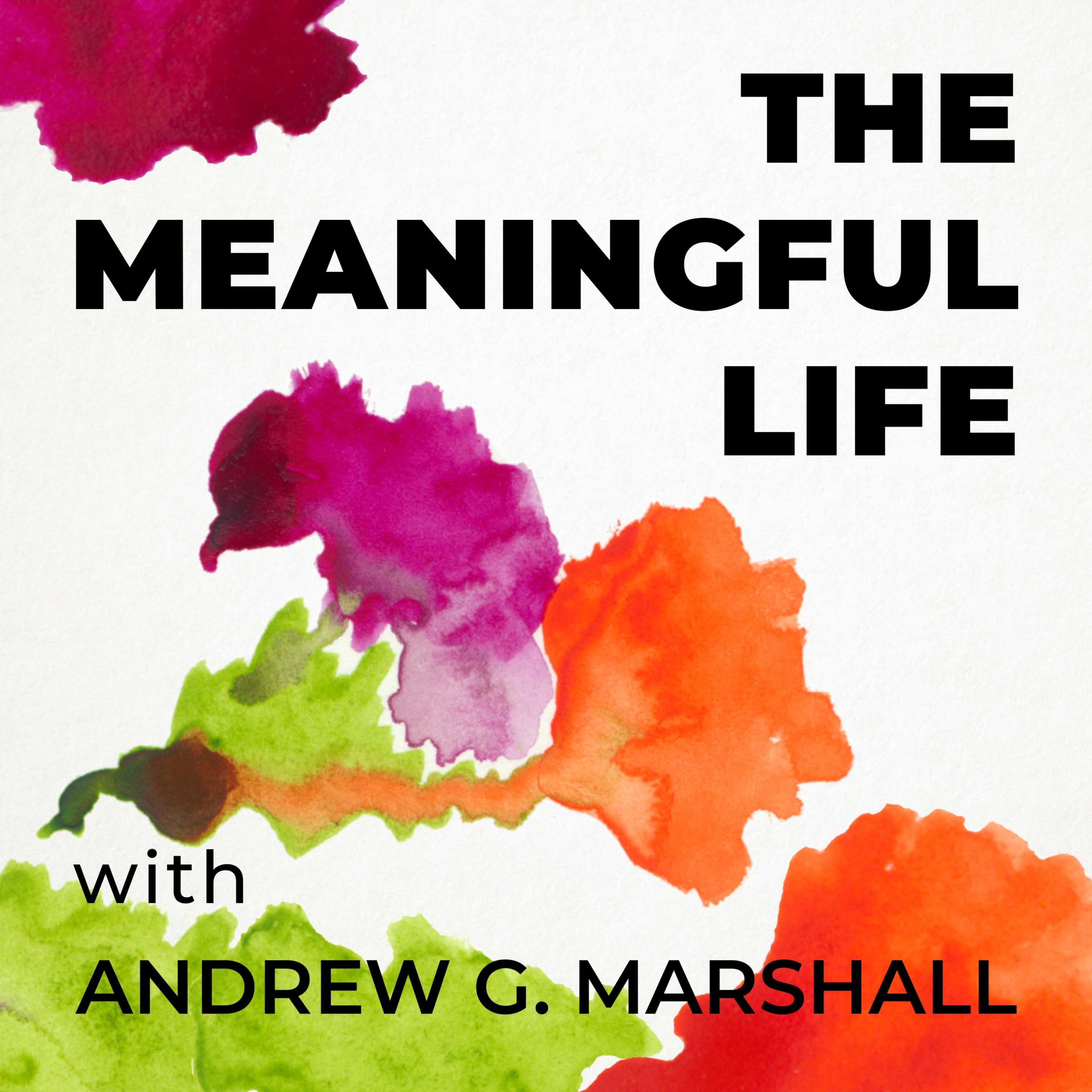 Men with sex or pornography addictions and problematic sexual behaviours need support to find the root of their pain. Eddie Capparucci helps these men find and listen to their inner child, and to figure out why that child is creating pain and upheaval in their lives.
Eddie is a therapist certified in the treatment of sexual and pornography addiction. He and his wife, Teri, have a private practice working with men struggling with sex/porn addiction, as well as with their wives who are dealing with betrayal. Among his many clients, Eddie has worked with professional athletes including NFL and MLB players and television personalities.
This week Andrew, Eddie and Teri discuss finding and speaking to your inner child, and the power of this process to heal relationships and restore hope. 
Follow Up
Join our Supporters Club to access exclusive behind-the-scenes content, fan requests and the chance to ask Andrew your own questions. Membership starts at just £4.50.
Take a look at Eddie Capparucci's Inner Child Recovery Process on his website.
Find out about Eddie's online community for those recovering from sex/porn addiction:  www.GoingDeeper.co 
Follow Eddie on Twitter @ECapparucci
Read Andrew's books on infidelity recovery:
Why Did I Ever Cheat? Help Your Partner (and Yourself) Recover From Your Affair
How Can I Ever Trust You Again? Infidelity: From Discovery to Recovery in Seven Steps
I Can't Get Over My Partner's Affair: 50 Questions About Recovering from Extreme Betrayal and the Long-Term Impact of Infidelity
Andrew offers regular advice on love, marriage and finding meaning in your life via his social channels. Follow him on Twitter, Facebook and YouTube @andrewgmarshall