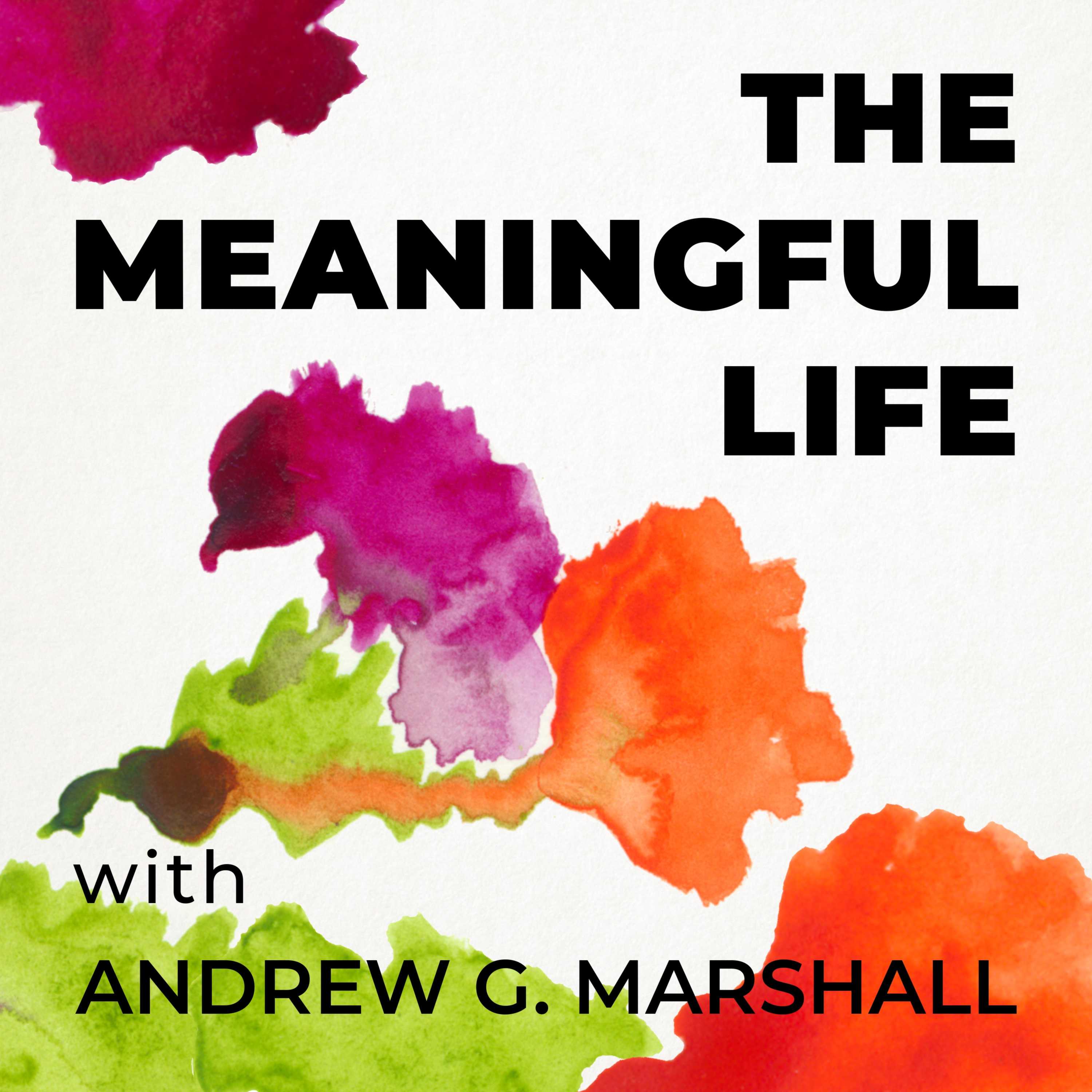 "Think globally, act joyfully" is Isabel Losada's motto. Her most recent book is The Joyful Environmentalist, which shows how one person can make a huge difference to the health of the planet.
Few of us these days are strangers to climate anxiety, and Isabel's approach is the ideal medicine: her aim is to show her reader every single way that we can take care of our natural environment: how we live and work, travel, shop, eat, drink, dress, vote, play, volunteer, bank - everything
Isabel Losada is a British author, journalist and public speaker who combines humour with a serious look at her subject matter. She has worked as an actress, broadcaster and public speaker as well as a comedian and author.  Isabel  remains firmly committed to narrative non-fiction & swimming against the tide.
Follow Up
Join our Supporters Club to access exclusive behind-the-scenes content, fan requests and the chance to ask Andrew your own questions. Membership starts at just £4.50.
Read The Joyful Environmentalist
Take a look at Isabel Losada's website
Explore Isabel's other narrative non-fiction
Follow Isabel on Twitter Facebook and Pinterest @IsabelLosada and on Instagram @isabeljmlosada
Get Andrew's advice on creating real change in your life and relationships in his book Wake Up and Change Your Life: How to Survive a Crisis and Be Stronger, Wiser and Happier: 
Andrew offers regular advice on love, marriage and finding meaning in your life via his social channels. Follow him on Twitter, Facebook and YouTube @andrewgmarshall