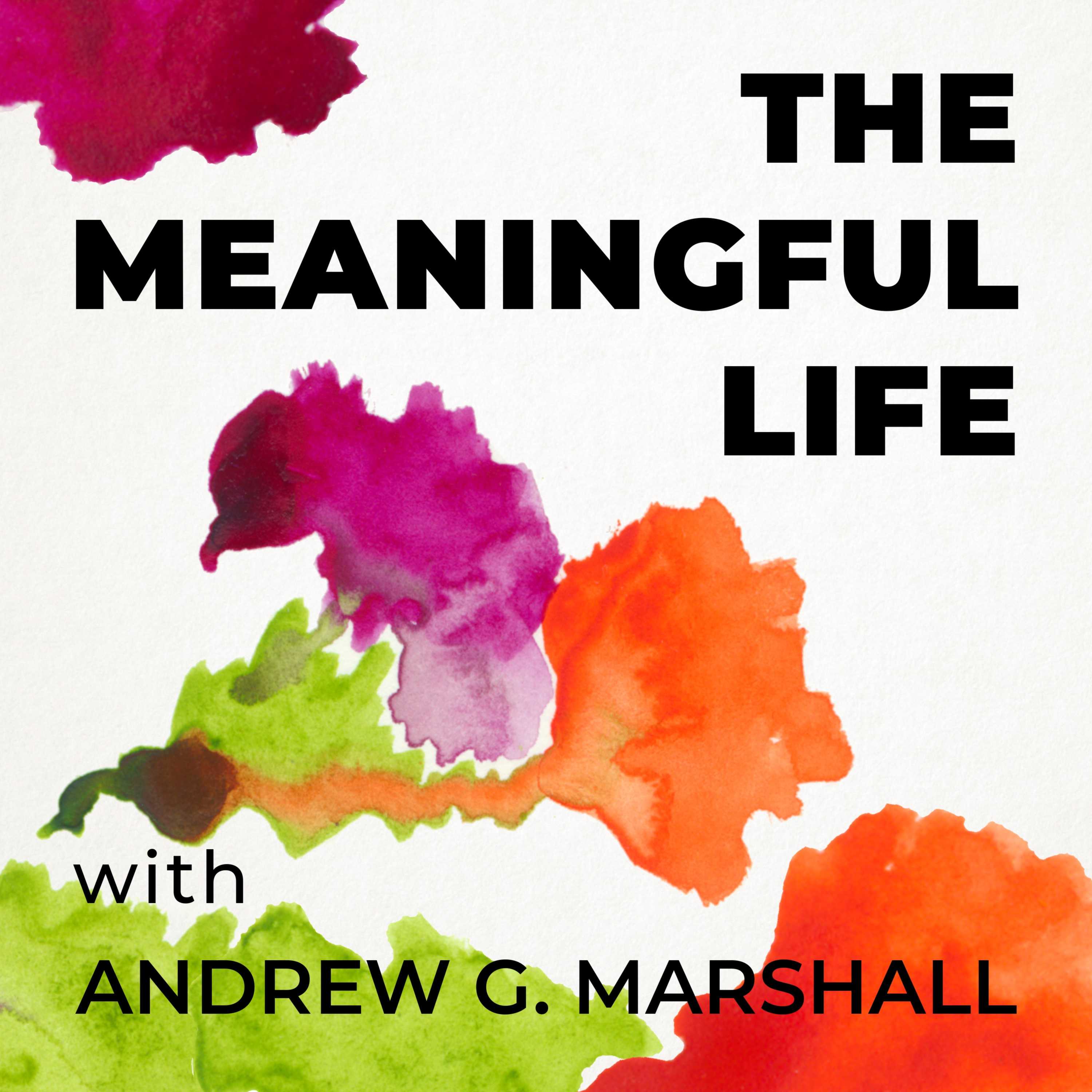 Do you struggle to sleep, your mind buzzing with worries about the future? Do you compare yourself to others and find yourself always coming up short? This week's episode is all about ditching overthinking and seeking happiness that isn't determined by external circumstances. 
Richard Paterson, my guest this week, has trained throughout his life to quiet the thinking mind and unearth " a treasure trove of uncaused peace, joy, love and perfect contentment waiting to be discovered—your true Self".
Richard spent much of his twenties and thirties training in Indian ashrams, learning from spiritual masters about meditation and the causes of human suffering. He is trained in techniques of mindfulness and has taken vows as a monk. Richard has travelled the world teaching meditation and mindfulness and is the author of several books. 
Follow Up
Join our Supporters Club to access exclusive behind-the-scenes content, fan requests and the chance to ask Andrew your own questions. Membership starts at just £4.50.
Take a look at Richard Paterson's website 
Read Richard's books Kick the Thinking Habit and Awaken the Happy You 
Read Andrew's advice on keeping a journal of your life and emotions 
Get Andrew's advice on creating real change in your life and relationships in his book Wake Up and Change Your Life: How to Survive a Crisis and Be Stronger, Wiser and Happier
Andrew offers regular advice on love, marriage and finding meaning in your life via his social channels. Follow him on Twitter, Facebook and YouTube @andrewgmarshall