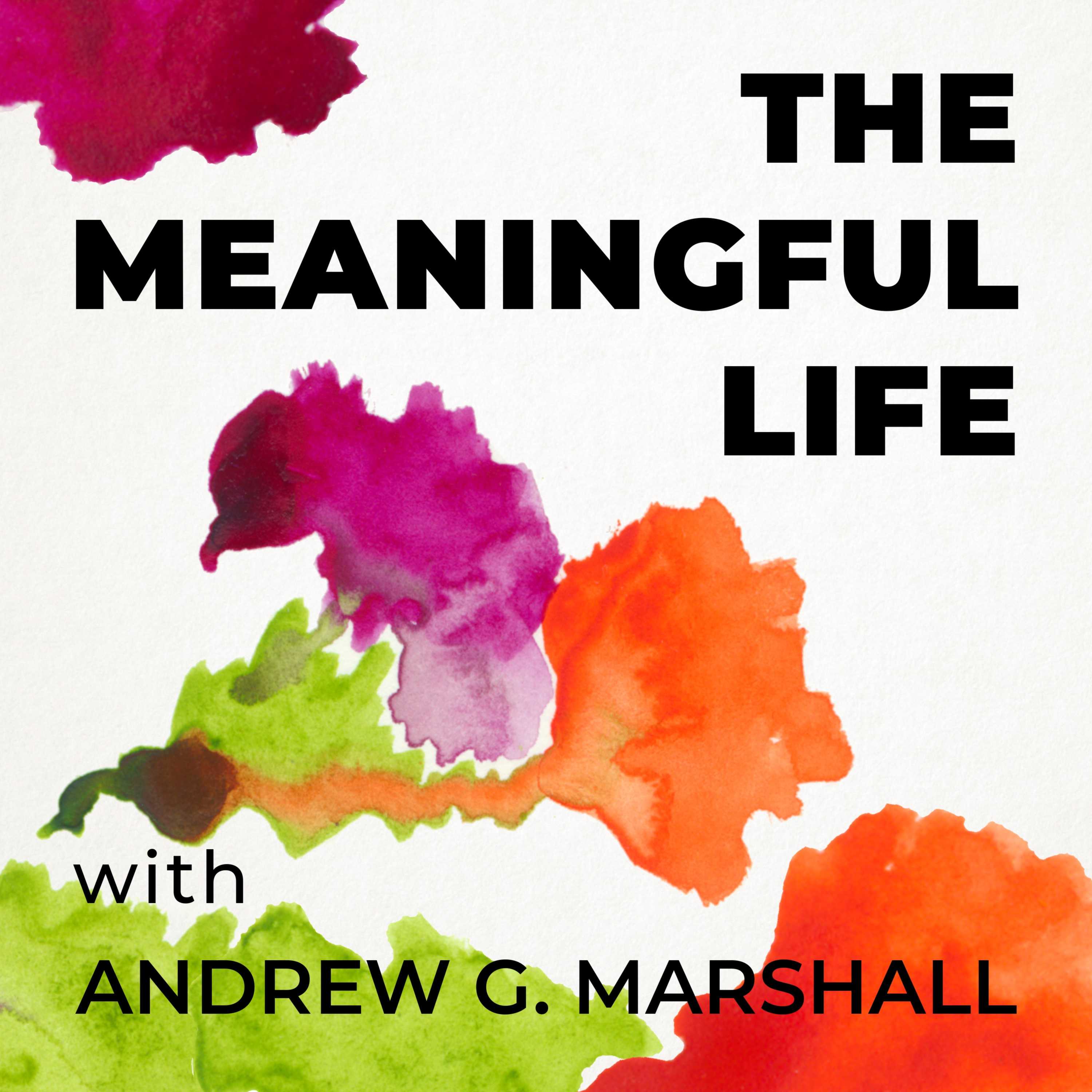 Hello, I am a marital therapist, communications trainer and author. I have thirty-five years helping couples and individuals make better relationships. I have written twenty-plus self-help books which include the international best-sellers 'I love you but I'm not in love with you' and 'How can I ever trust you again?' My books have been translated into twenty languages. I trained with RELATE the UK's largest counselling charity. Perhaps it has been turning sixty but I have become interested in spiritual as well as psychological questions. Who am I? What are my values – as opposed to my parents, my teachers and the wider society? What makes my life meaningful? What do I believe about life, the universe and everything? Although my clients might come to me because of destructive arguments, falling out of love and infidelity, they are also interested in having more meaningful relationships and a more meaningful life. So what is the meaningful life? Why do we so easily lose our way and get lost in depression, anxiety, doubt, addictions and obsessions: the swamplands of the soul? One thing I know for sure is that there is not one answer. Each of us has to find out for ourselves what makes our life meaningful. But we can learn from each other, share our experiences of how to navigate the journey, how to endure and learn from the swamp, and finally how to find solid ground. I have decided to use my original training in radio and journalism to interview witnesses for what makes life meaningful. Each week, I invite someone who is a therapist, academic, self-help coach or who has an enlightening personal story to share their knowledge or experiences. I hope our discussions will help you discover what makes your life meaningful and find more purpose and contentment.
Episodes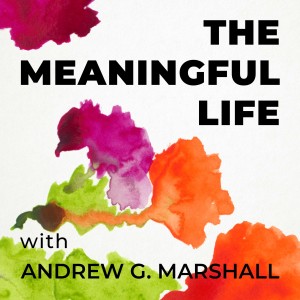 Monday Oct 26, 2020
Monday Oct 26, 2020
Have you ever felt so defeated and frustrated that you want to just throw in the towel and run away? Author Kay Hutchison did exactly that, fleeing her annual holiday to the Cote d'Azur, moving out of her home, and leaving behind her marriage and a well-established career. 
In seeking to understand what forced this huge rupture in a previously smooth existence, Kay tried a range of mainstream and alternative therapies. In the end, she took part in 37 different forms of therapy to explore her particular midlife crisis and experience of the menopause. From colonic irrigation through to Shamanic therapy, Kay found solace and insight that she was able to share in her powerful book, My Life in 37 Therapies. 
In this second episode of The Meaningful Life with Andrew G. Marshall, Kay and Andrew explore the many different ways in which therapy can help us cope with midlife and its tendency to throw at us so many of the unresolved issues of early life. 
Follow Up
Andrew offers regular advice on love, marriage and finding meaning in your life via his social channels. Follow him on: