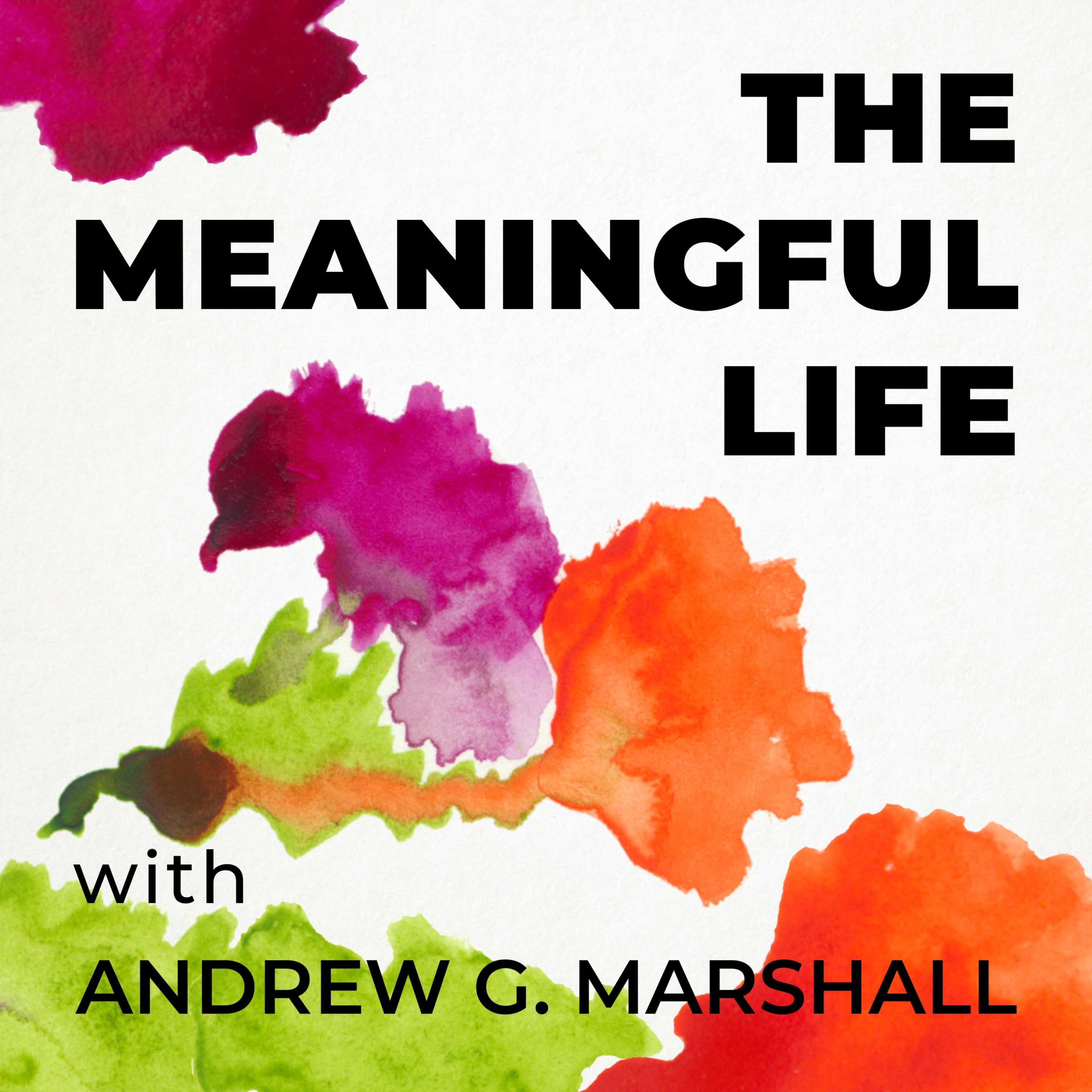 Dena Justice's lifelong interest in mentoring and coaching began at age seven, when she took her first social-emotional training program. At 15, she taught her first personal development course. She has undertaken years of training in conflict management and mediation, leadership, communication, facilitation, and has two Master's degrees.
Despite loving her career, Dena hit a point where she felt empty - a classic case of a high performer and leader hitting burnout. That led her to choose a powerful pivot out of her J-O-B and into her own business.
At the same time, Dena also consciously decided to up-level ALL of her relationships, including spending 3 years intentionally single so she could identify and change the patterns she was repeating that were contributing to relationship dissatisfaction. Now she is in the most amazing relationship with a man she loves more than anything. And all of the other relationships in her life are incredible.
Combining all of her experience, Dena now helps other women who are high performers hitting burnout and are scared to admit they've hit a plateau or a wall. She helps them get out of their own way and move to the next level to increase their impact so they feel fulfilled and inspired again, as well as helping them create the relationships they want in their lives.
Follow Up
Join our

Supporters Club

to access exclusive behind-the-scenes content, fan requests and the chance to ask Andrew your own questions. Membership starts at just £4.50. 

Take a look at Dena's website and courses:

Follow Dena on social media:

Read

Help Your Partner Say Yes

Andrew's book on achieving better communication and cooperation with your partner.

If you're struggling to connect with your partner and are labouring under the strain of work and parenting, read Andrew's blog "

Three Secrets of a Happy Relationship

"
Andrew offers regular advice on love, marriage and finding meaning in your life via his social channels. Follow him on: