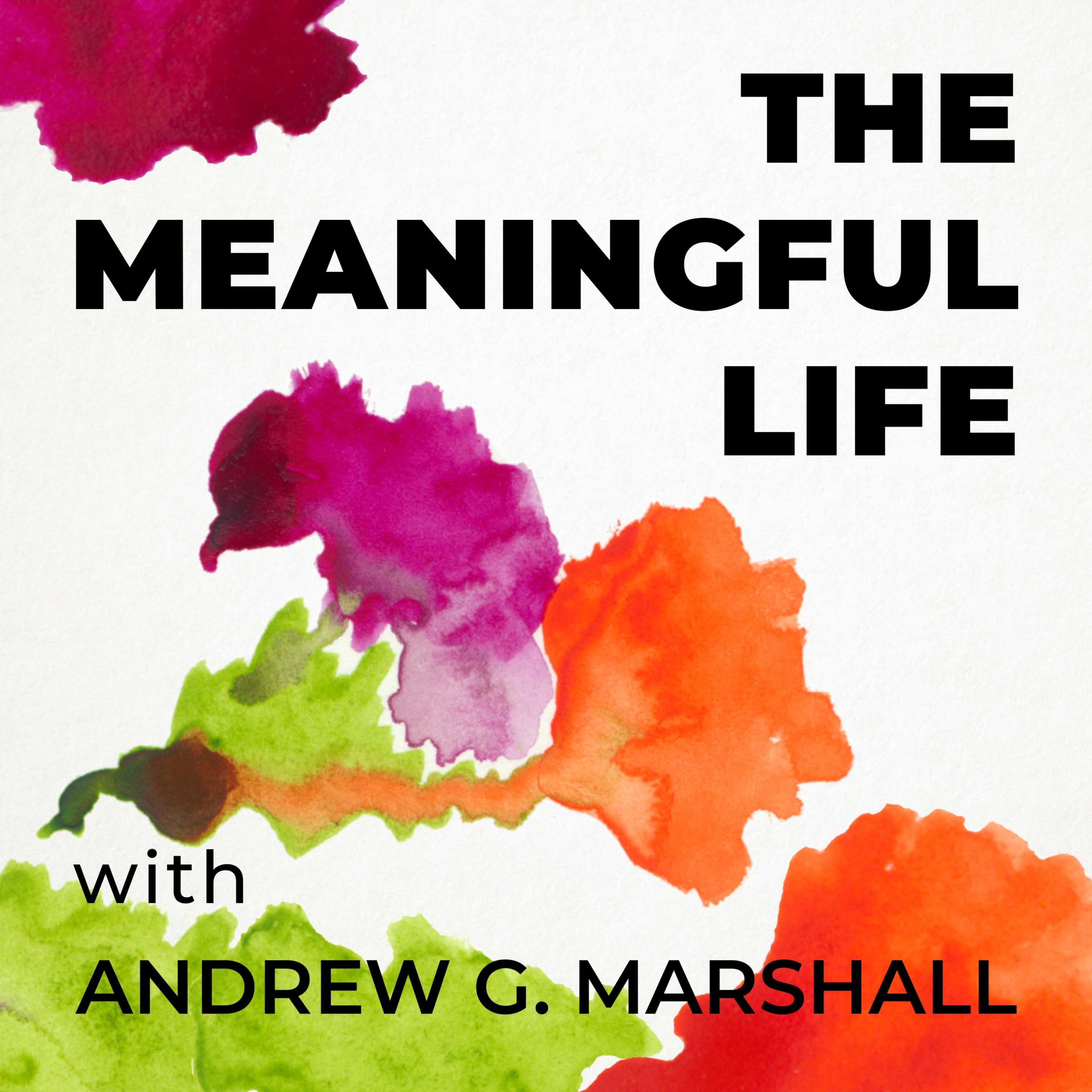 What is it like to step away from individual freedom and enter into a life of submission and domination? This week's witness is Slave Phil, a writer, blogger and podcaster at Master Slave Lifestyle. 
From early childhood, Phil was drawn to being controlled and dominated by others. At the age of eighteen, he began exploring the master slave lifestyle. For Phil, this was "part of his soul", not just play or an aspect of his personality. 
Phil talks with Andrew about the ways in which this lifestyle challenges social norms - why WOULD someone want to be controlled? For Phil and others who live this way, being controlled and shaped by another person brings the freedom of letting go of responsibility. Compared to conventional relationships, the rules of engagement are written down, discussed and regularly reviewed, rather than being invisible, confusing and often outdated.
Follow Up
Andrew offers regular advice on love, marriage and finding meaning in your life via his social channels. Follow him on: