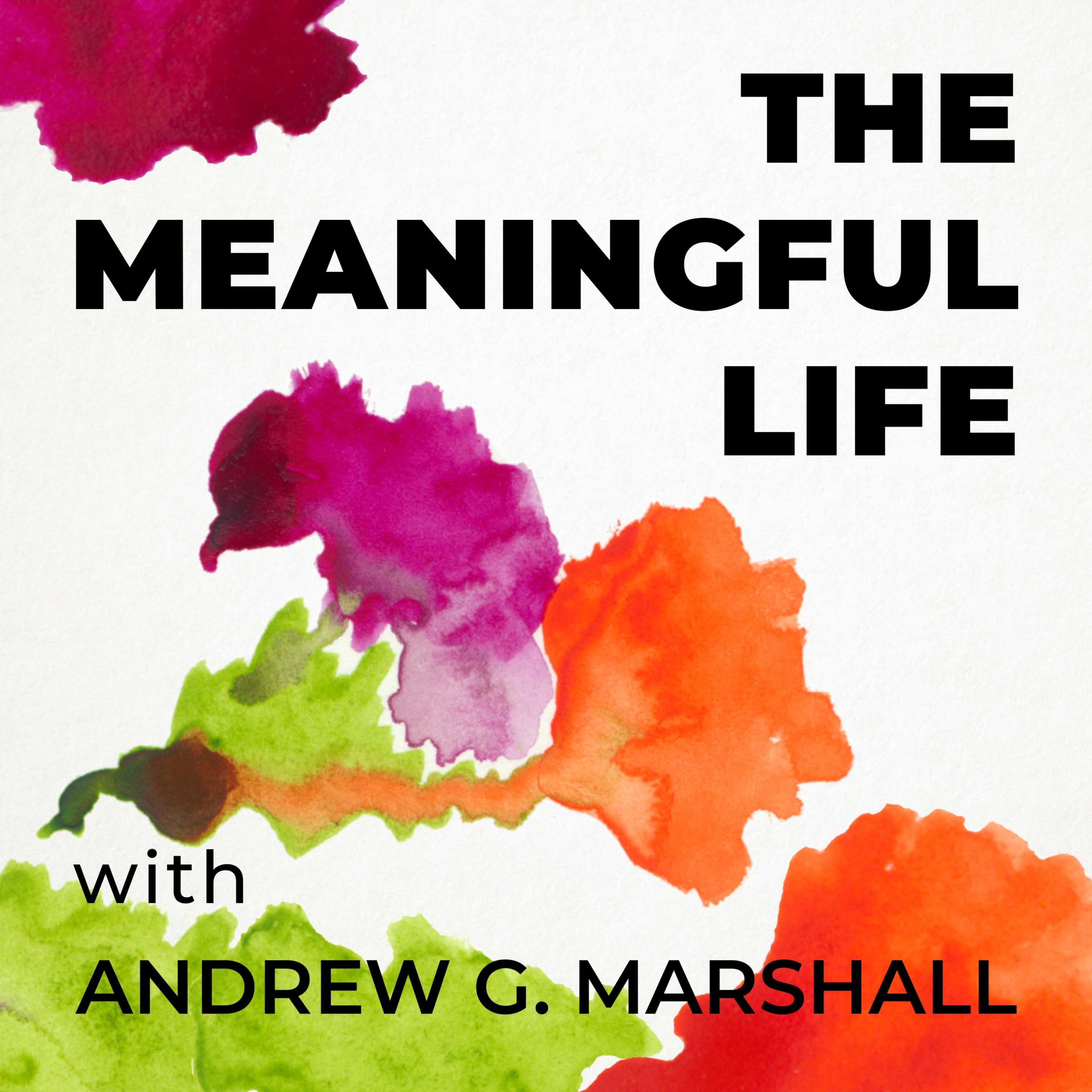 Diet culture is everywhere: it's impossible to avoid exposure to "clean eating", fat phobia and the thin ideal. Yet as Kate Daigle tells Andrew this week, it's not possible to live a meaningful life whilst being fully immersed in diet culture. These are limiting beliefs that shrink people's worlds.
In this episode Kate Daigle, a specialist in supporting people to recover from eating disorders, talks with Andrew about people's increasingly unhealthy relationship with food.
Kate also shares her personal journey of recovery from eating disorders, and explores what it means to have an eating disorder. An eating disorder can be a constant, "reliable" companion, offering relief and a high similar to other addictions. Eating disorders are also likely to point to an underlying attachment wound. 
Kate Daigle is a Certified Eating Disorder Specialist (CEDS) and a Licensed Professional Counselor. She is also a speaker and published author supporting people in recovery from eating disorders and body image issues from a Health at Every Size (HAES) perspective.  
Kate is based in Denver, Colorado and has been in private practice since 2010. In addition to her professional work, Kate volunteers in her local community to raise awareness about the prevalence and treatment of eating disorders and works to reduce the shame and stigma that are often associated with these disorders.
Follow Up
Join our Supporters Club to access exclusive behind-the-scenes content, fan requests and the chance to ask Andrew your own questions. Membership starts at just £4.50
Read Kate Daigle's book The Clinical Guide to Fertility, Motherhood and Eating Disorders: From Shame to Self Acceptance
Visit Kate's website and read her blog 
Follow Kate on Facebook @KateDaigleCounseling and Instagram @katedaiglecounseling
Read Andrew's blog "How to Heal from Trauma: Six Key Ways to Deal With Trauma"
Read Andrew's book on making meaningful change in your life Wake Up and Change Your Life: How to Survive a Crisis and be Stronger, Wiser and Happier
Andrew offers regular advice on love, marriage and finding meaning in your life via his social channels. Follow him on Twitter, Facebook and YouTube @andrewgmarshall