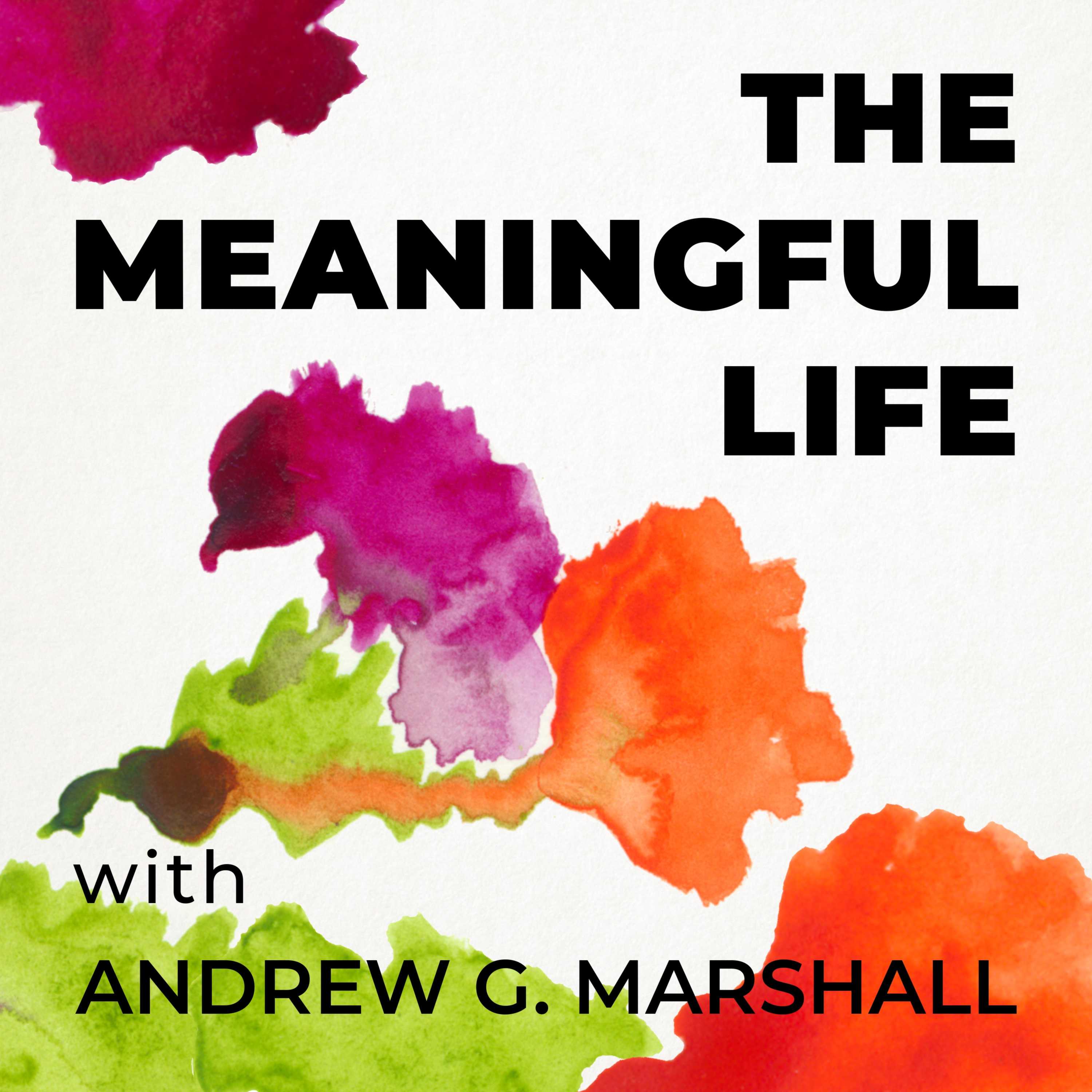 Are you living a life you really believe in, or are you filling in time until your "real life" begins? Are you waiting on marriage, a better job, a new exercise regime or a beautiful house to create an authentic life? 
Humans do need to have goals and plans, but it is also destructive to ignore those inner voices telling us what would bring us individual meaning. Instead of putting off developing an authentic self, it is almost always possible to start planning and creating right now. 
Philip Carr-Gomm is an expert in psychosynthesis, an  "awe-inspiring territory that has the power to transform us". He believes that something magical happens when the worlds of modern psychology and ancient spiritual teachings are brought together. Philip has studied Druidry extensively and from 1988-2020 was the leader of The Order of Bards, Ovates and Druids. He has a degree in Psychology and has trained in psychotherapy, play therapy, Montessori education, yoga nidra, mindfulness meditation and Sophrology. Philip recently created an online school, The Art of Living Well, to offer courses combining psychological and spiritual understanding.
Follow Up
Andrew offers regular advice on love, marriage and finding meaning in your life via his social channels. Follow him on: